Hello world! This is Paperwaste. 
Bad Art sketches | walls | wasted words...letters...talent...time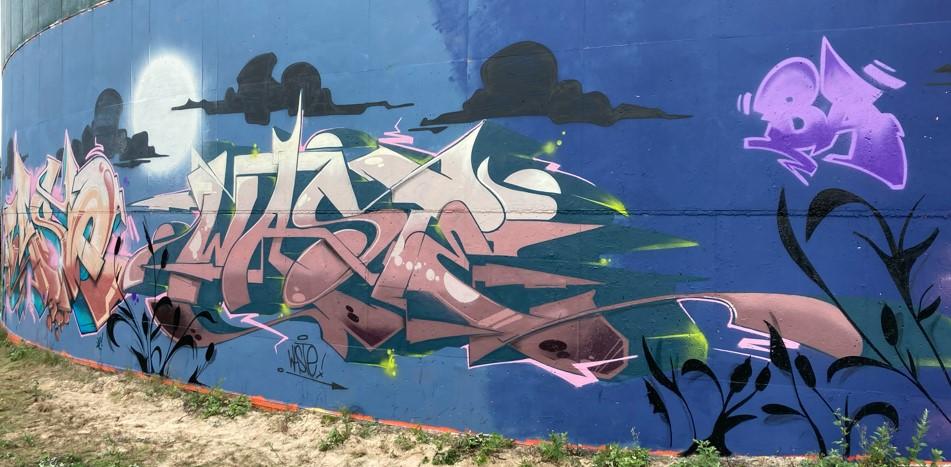 Nice sprayday in Celle with Base, Dais and Sker - to be continued |2021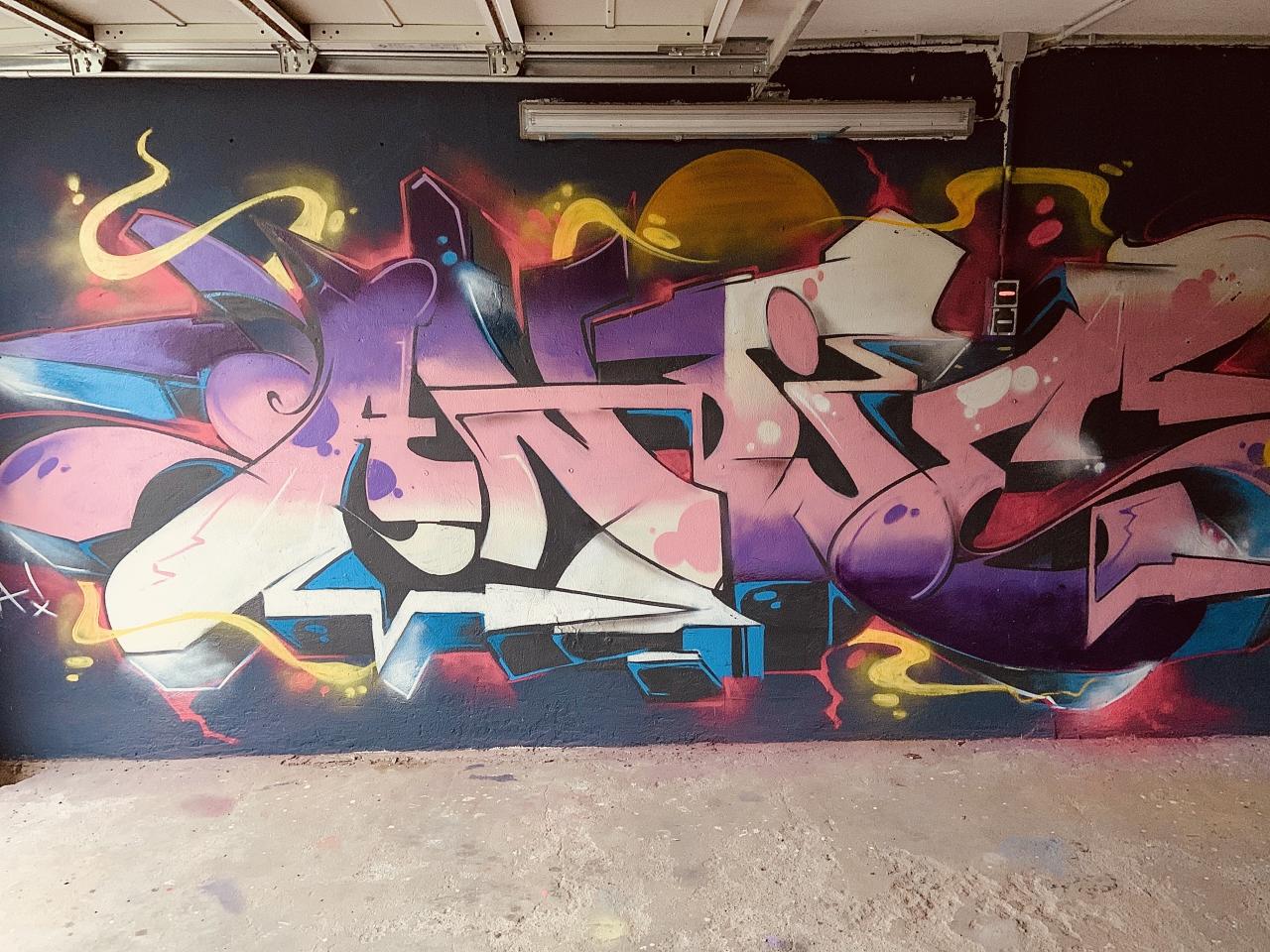 ANTJE by PAPERWASTE | 2021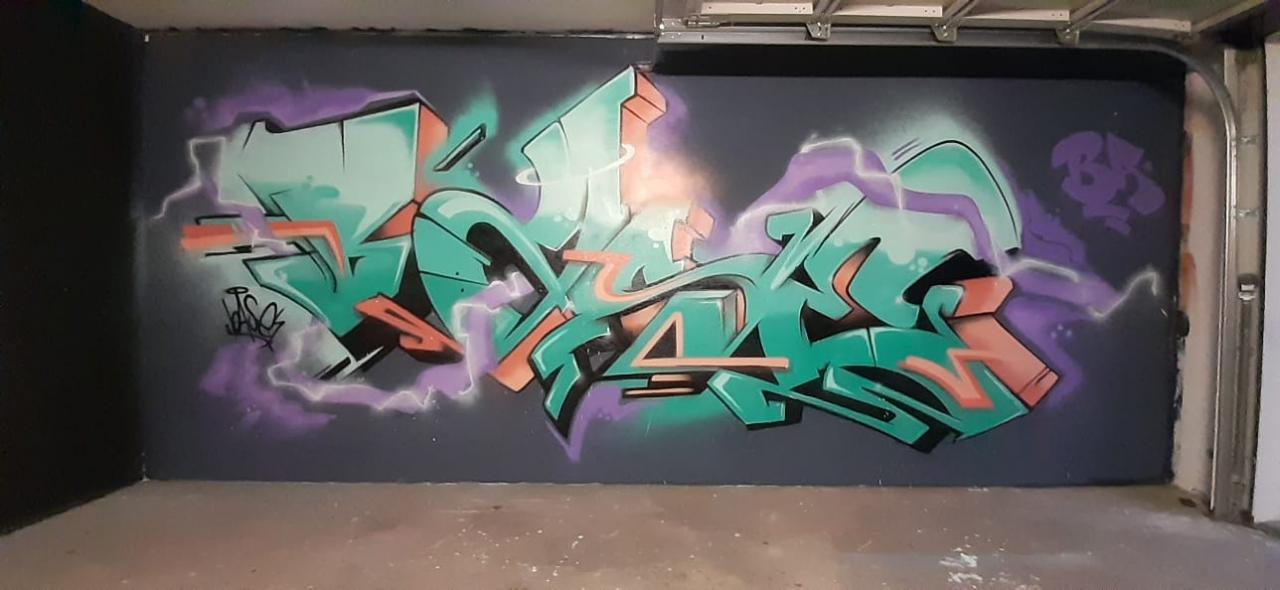 Sprayday with BASE in my garage again | 2021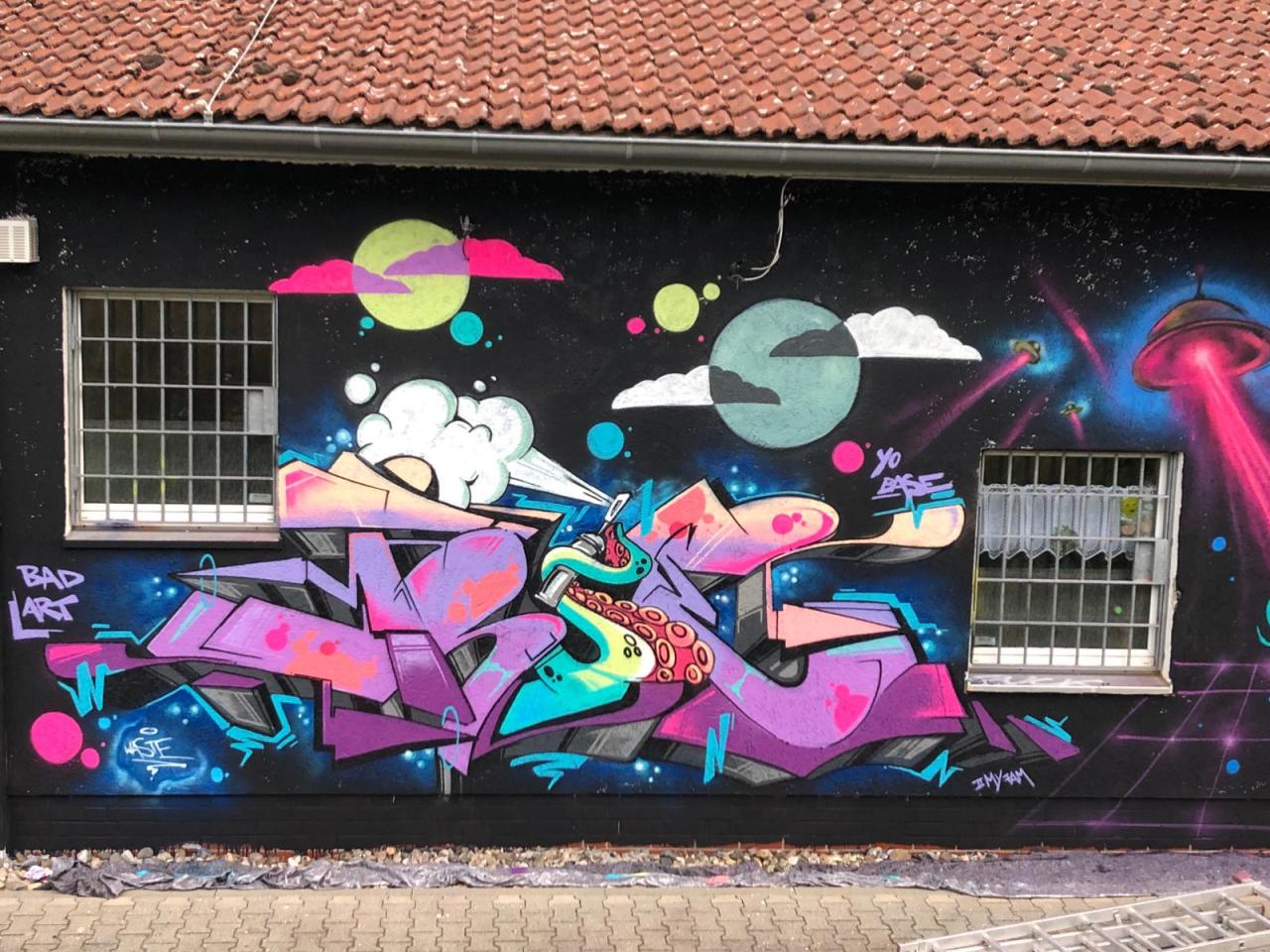 My part of the huge oldschool-newschool wall in Gifhorn | 2020 

Huge wall with my oldschool brothers FRED One, FRANKY FREEZE, OJEY 80 and our newschool guest REIMS | 2020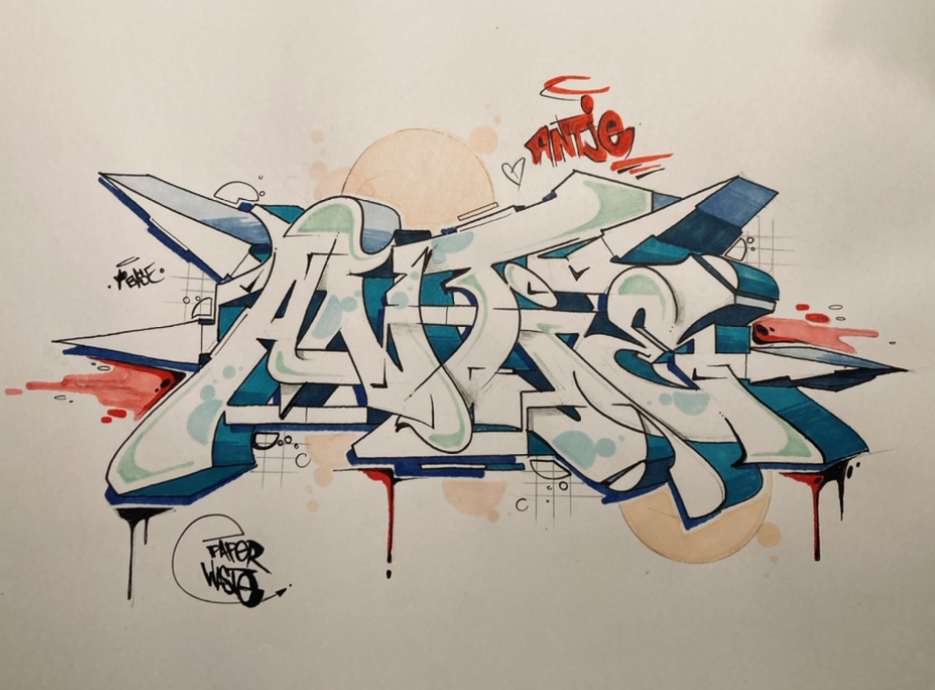 Sketch for my lovely wife | 2021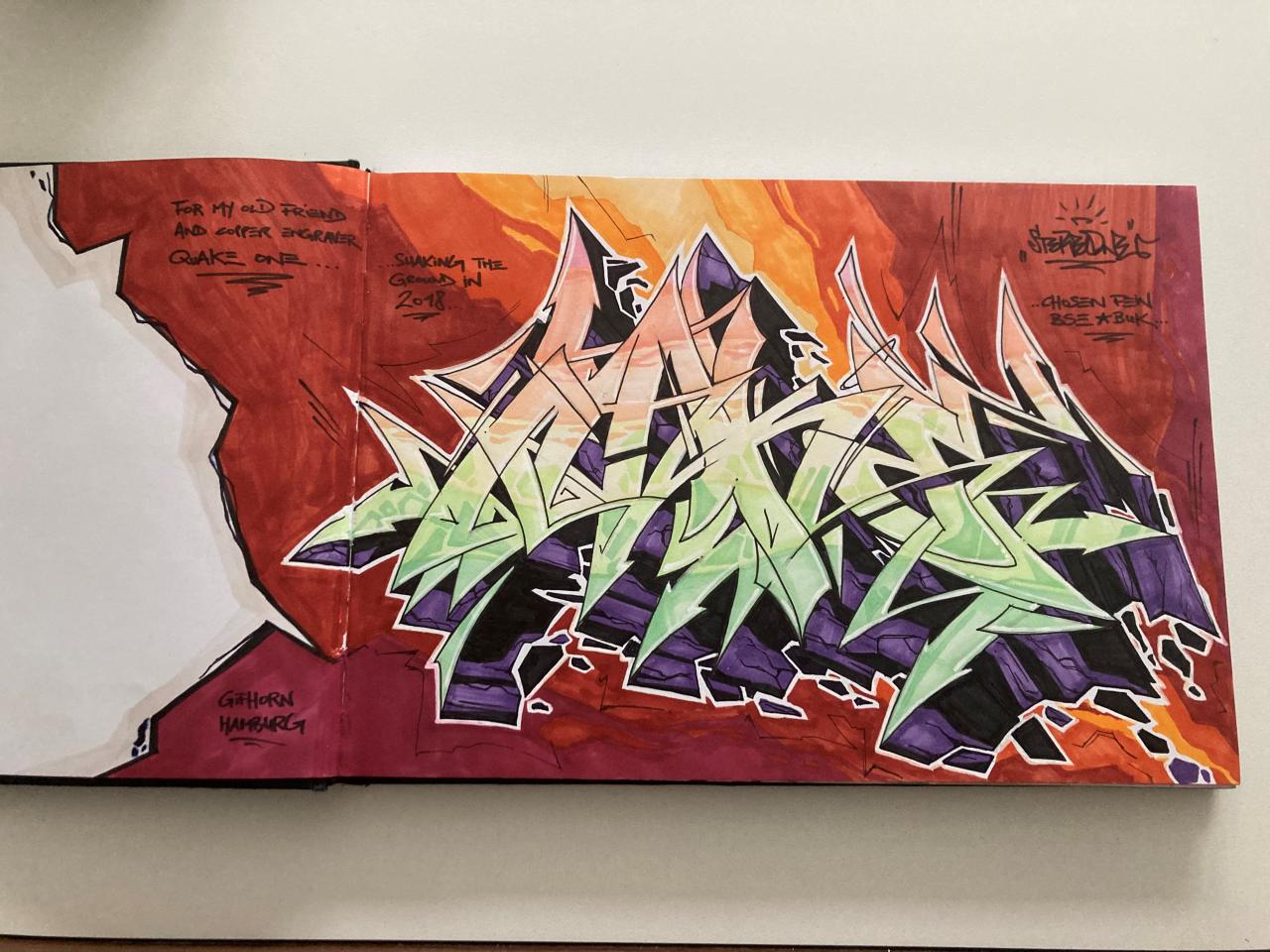 STEREO also swinged for me in 2018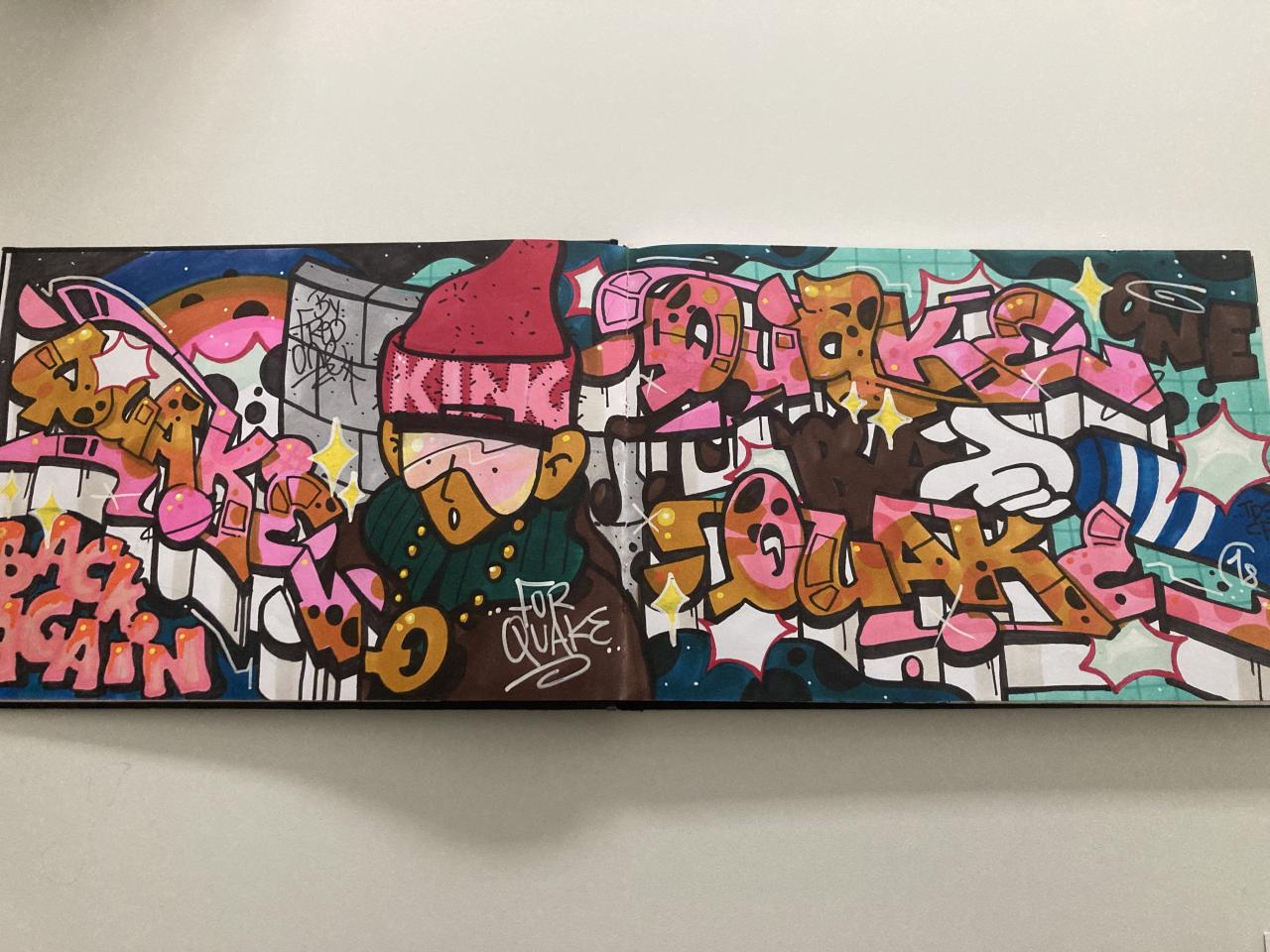 FRED ONE also painted a double blackbook page for me a while ago. QUAKE was my former writer name.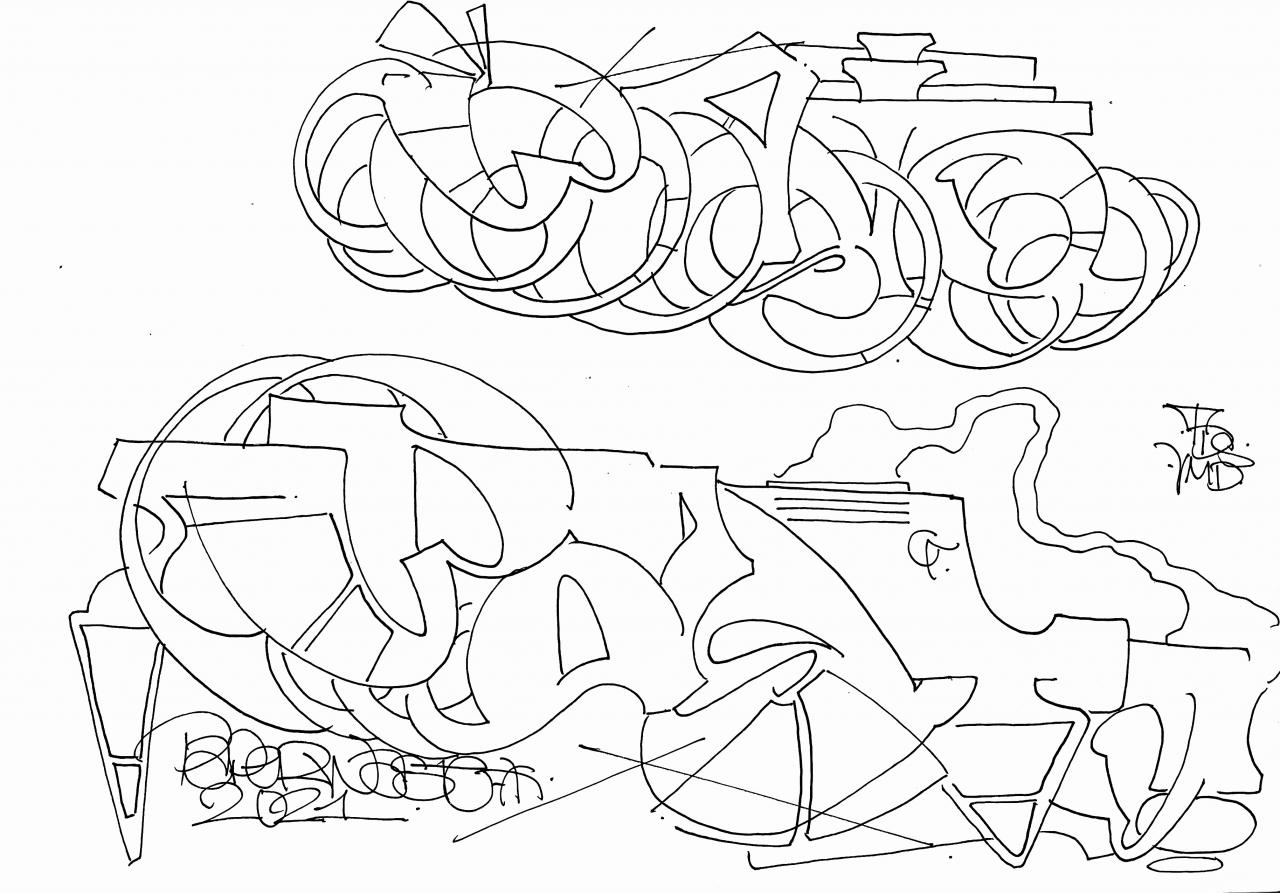 Paperwaste sketch by FRED ONE | 2021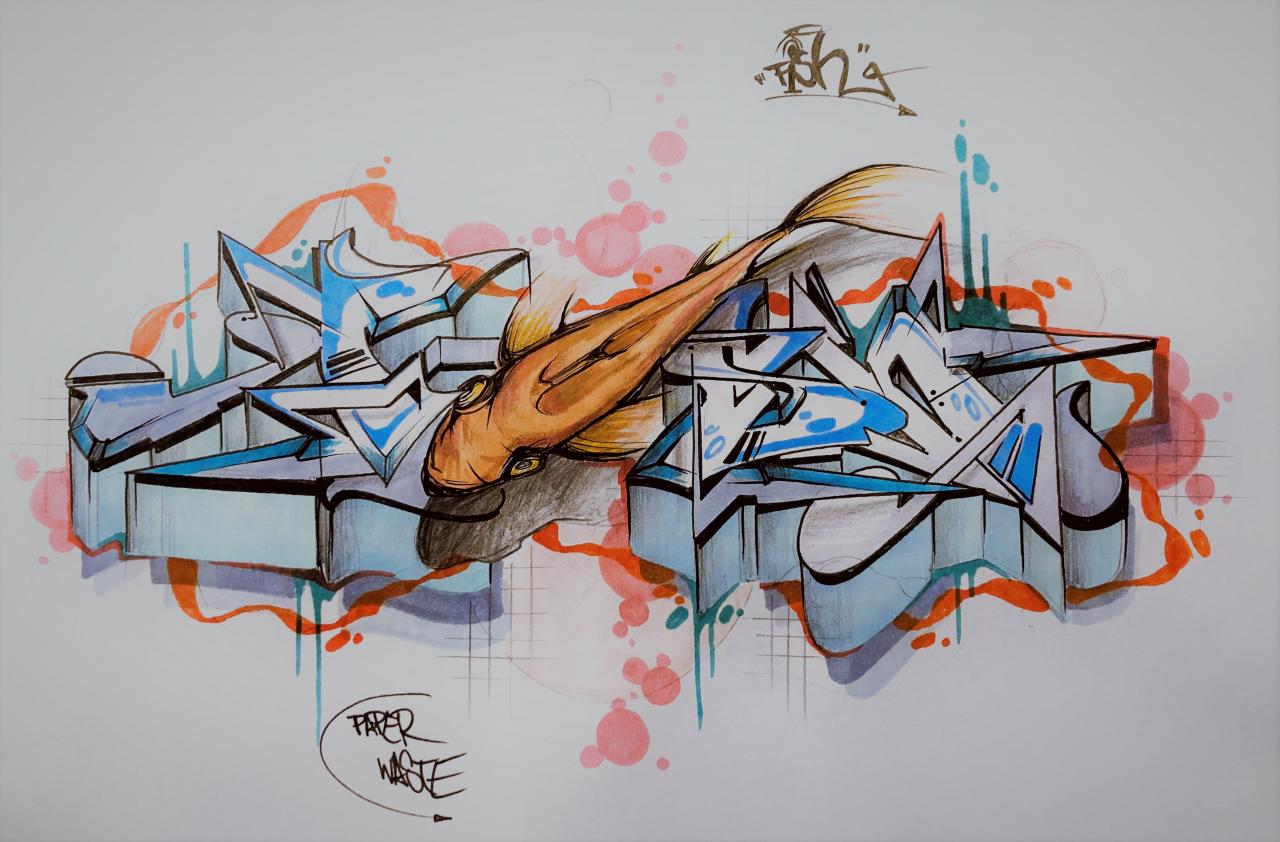 FISH by PAPERWASTE | 2021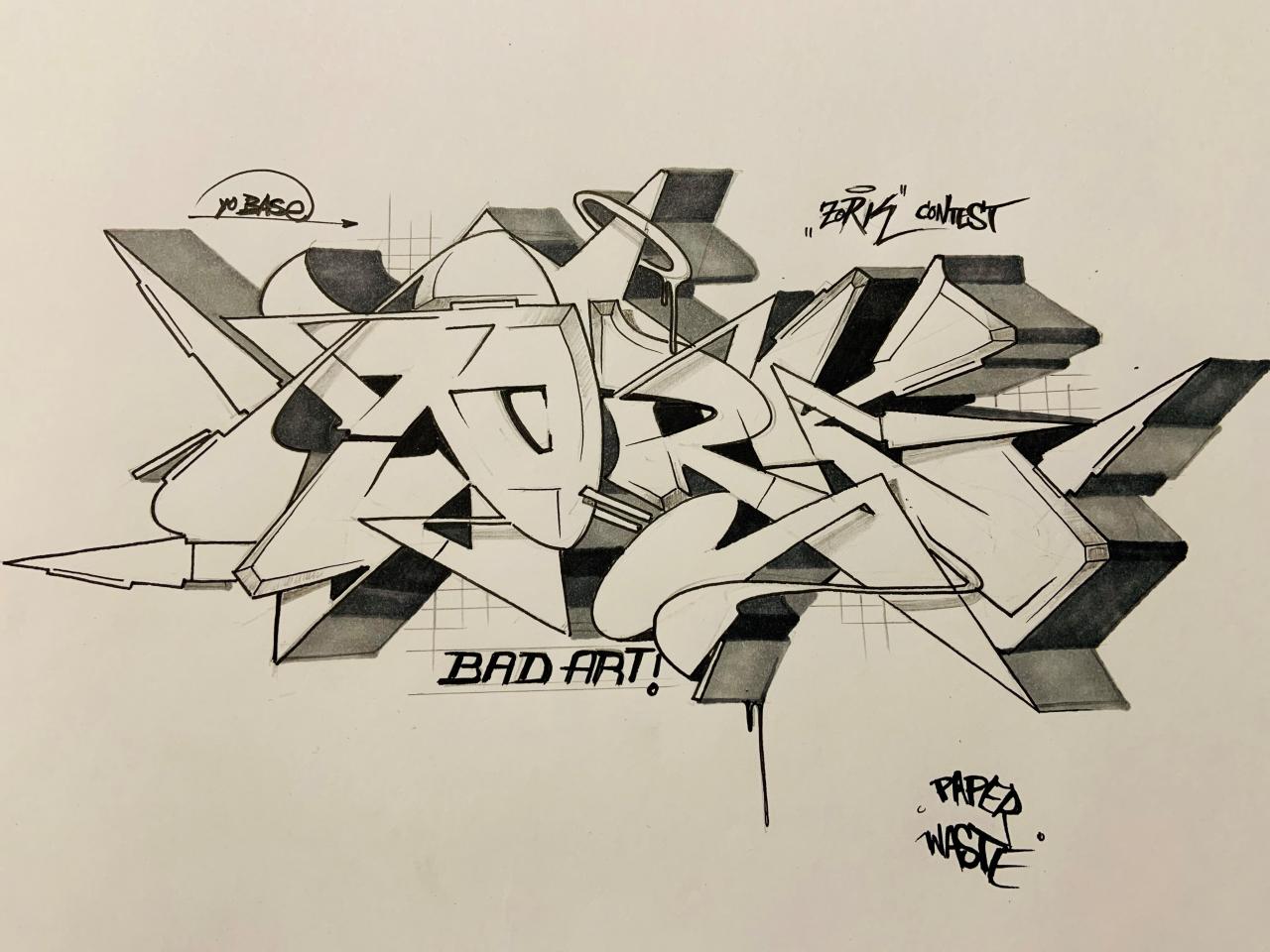 ZORK/ZORN Contest: "ZORK" by PAPERWASTE | 2021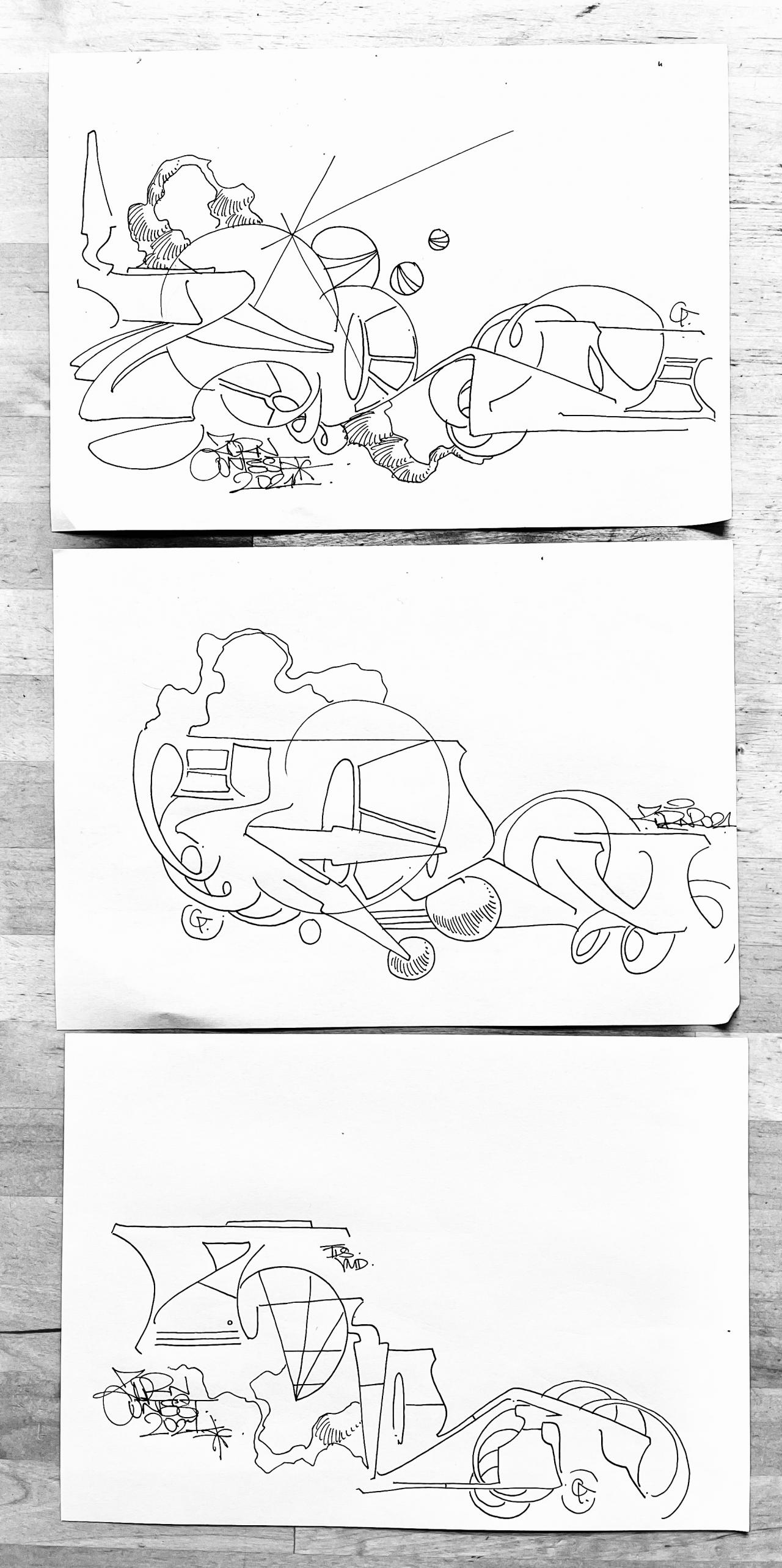 ZORK/ZORN Contest: "ZORN" by FRED ONE | 2021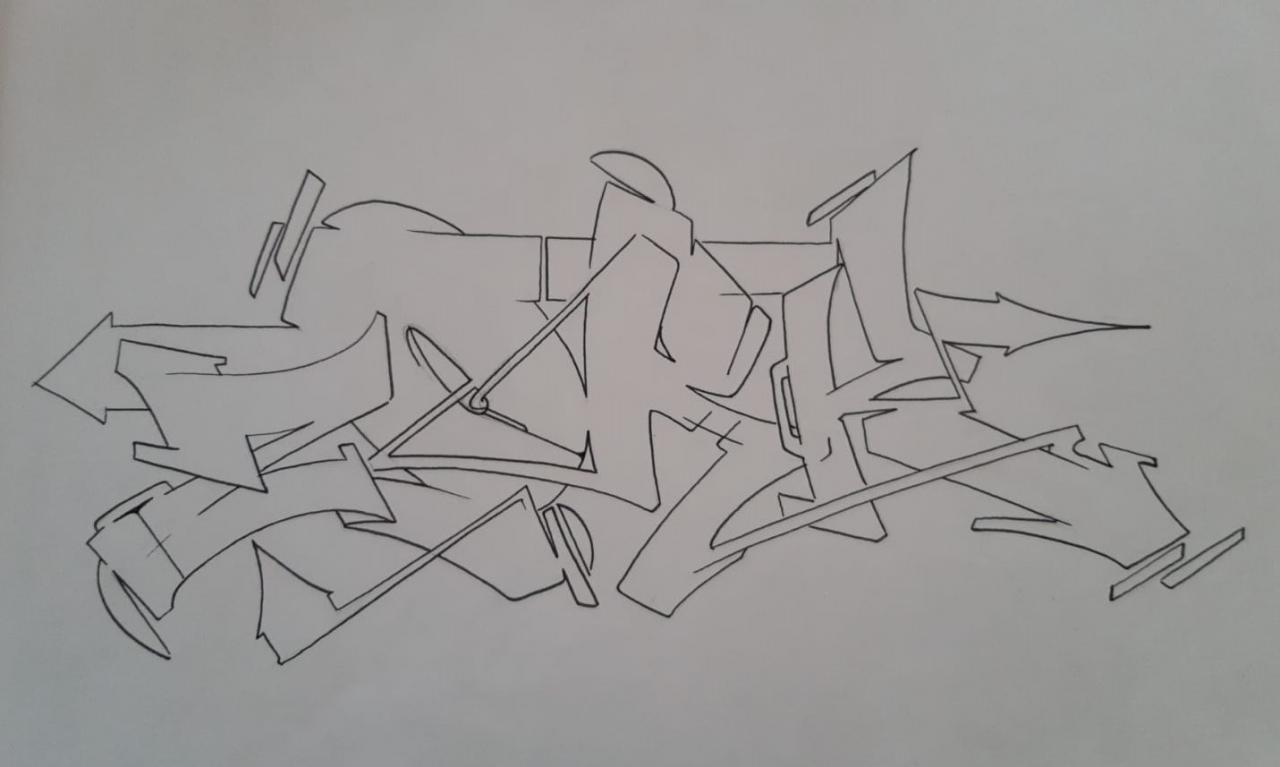 ZORK/ZORN Contest: "ZORK" by BASE | 2021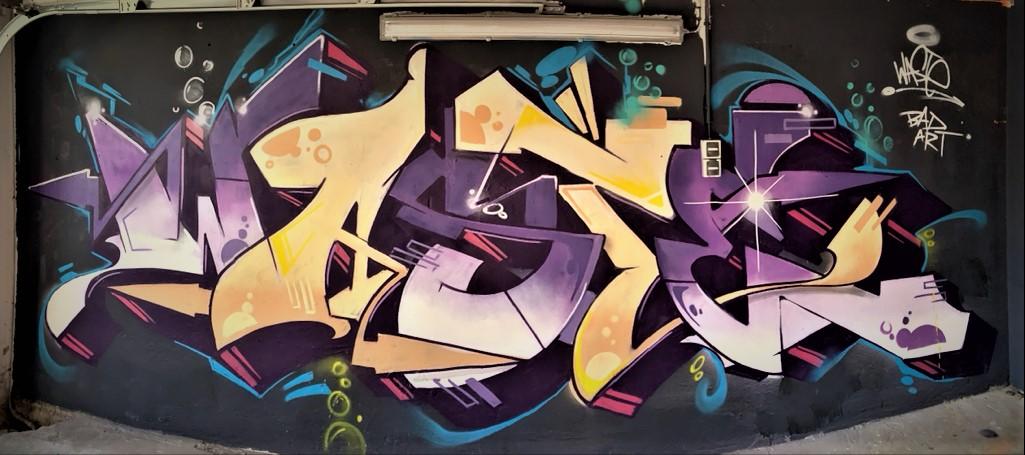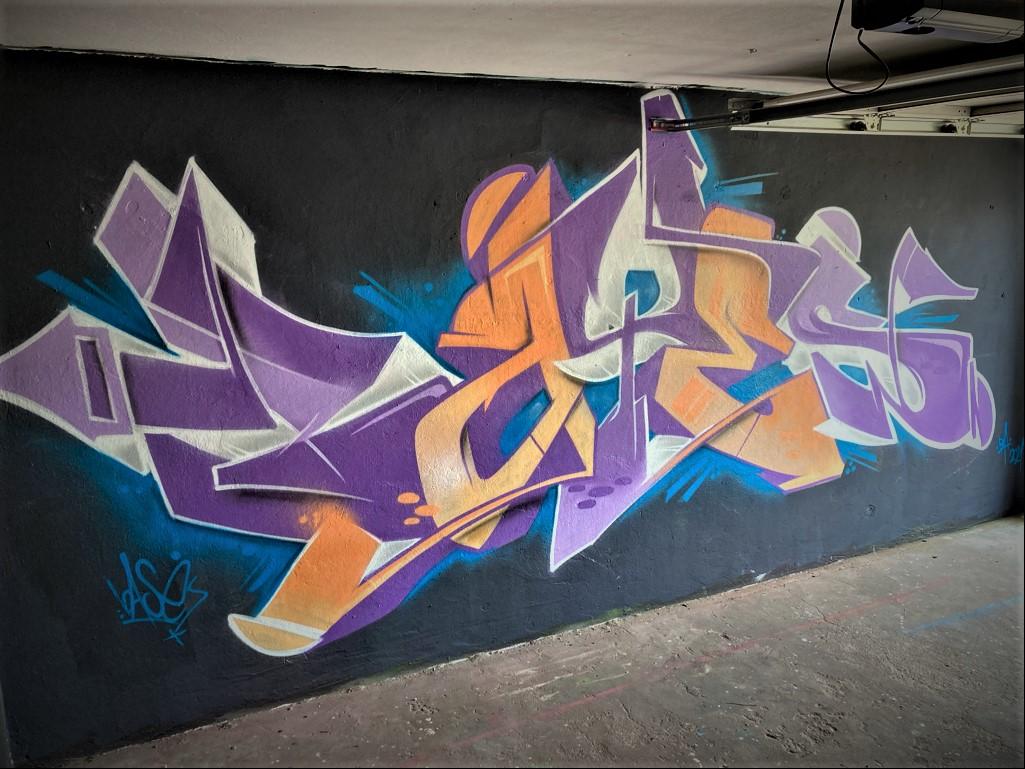 Friday night full moon Bad Art session with Bays | 2021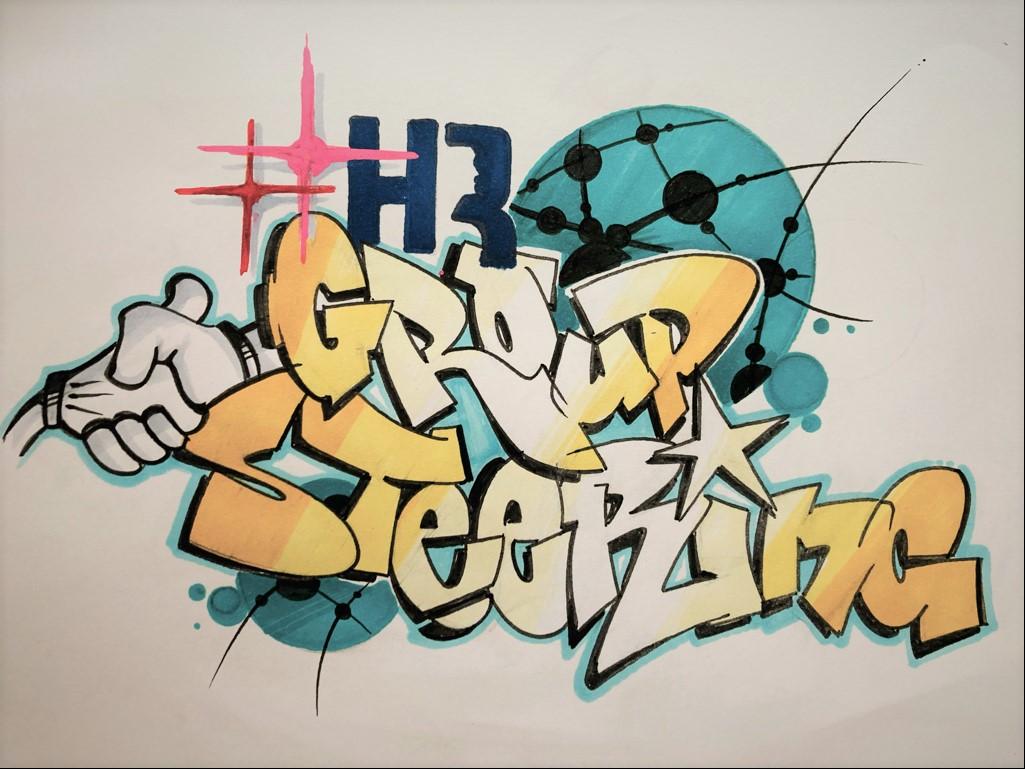 Workshop workout | 2021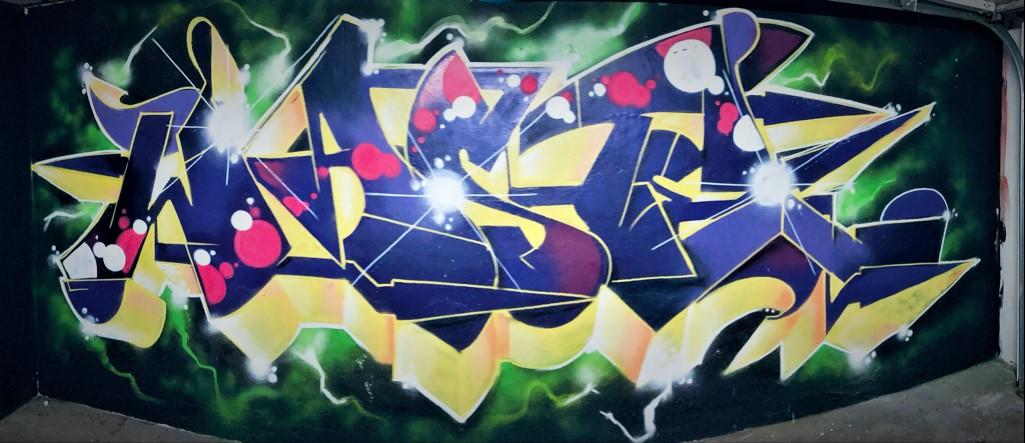 Another wasted garage | 2021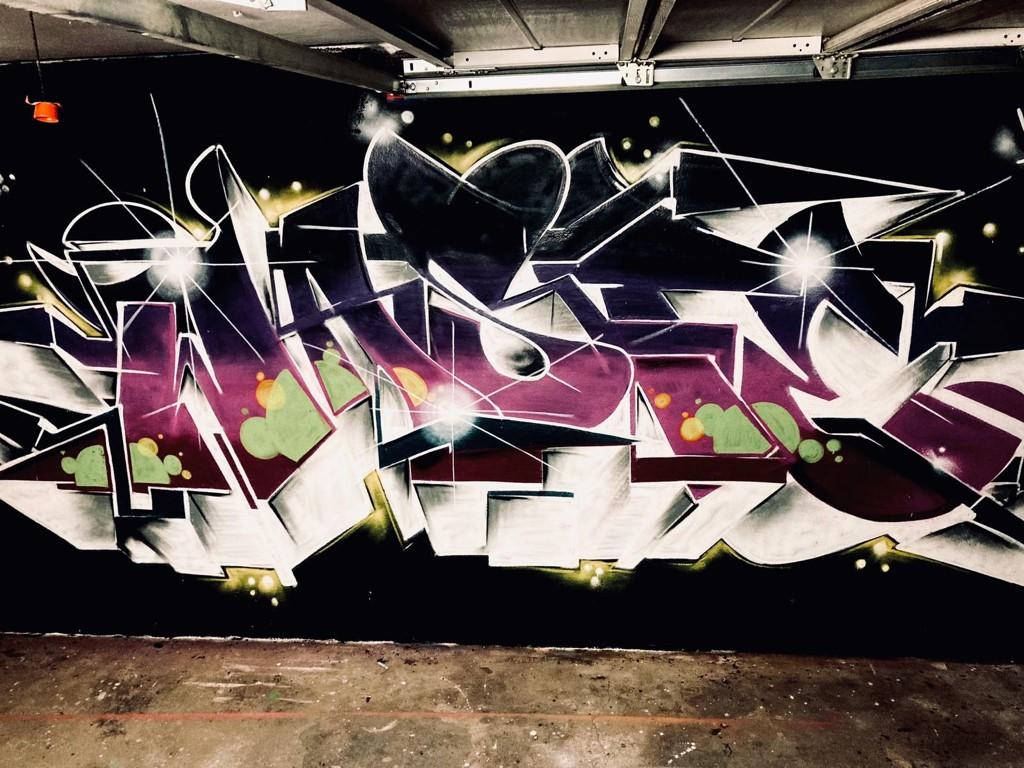 Much waste in the garage | 2021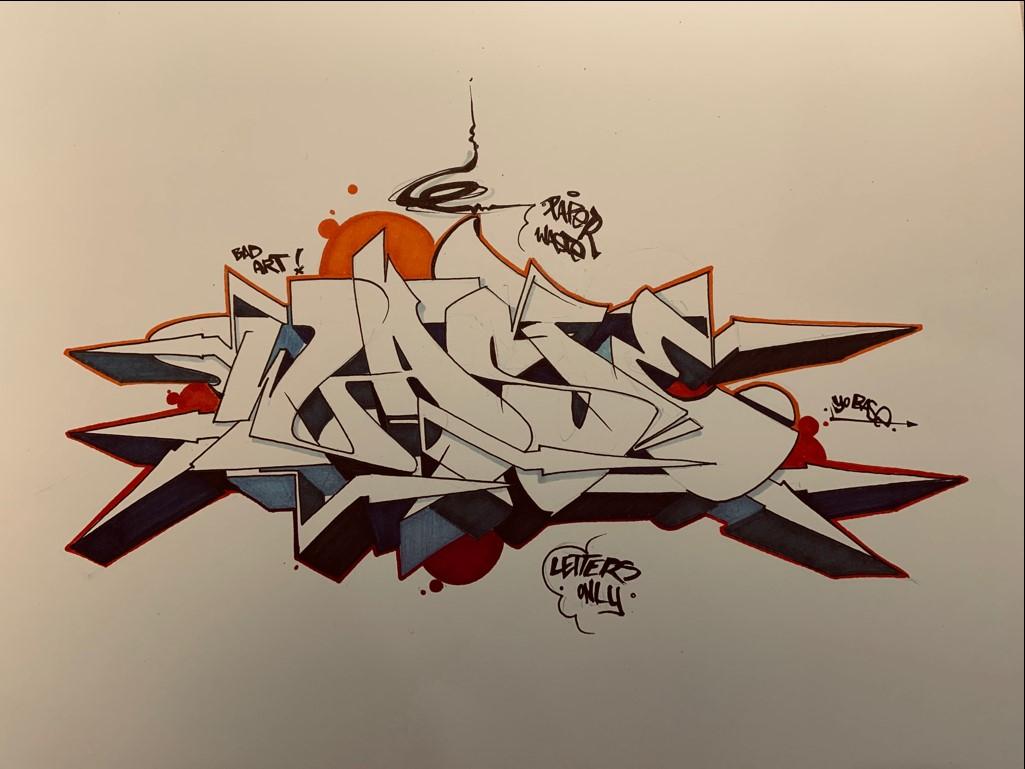 Pure Waste | 2021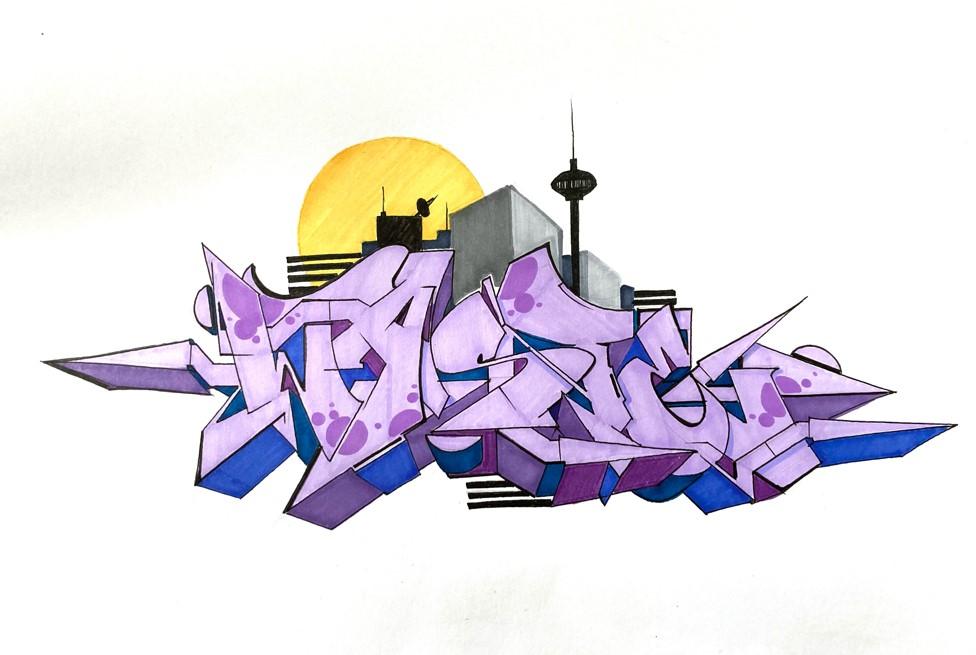 purple Waste | 2021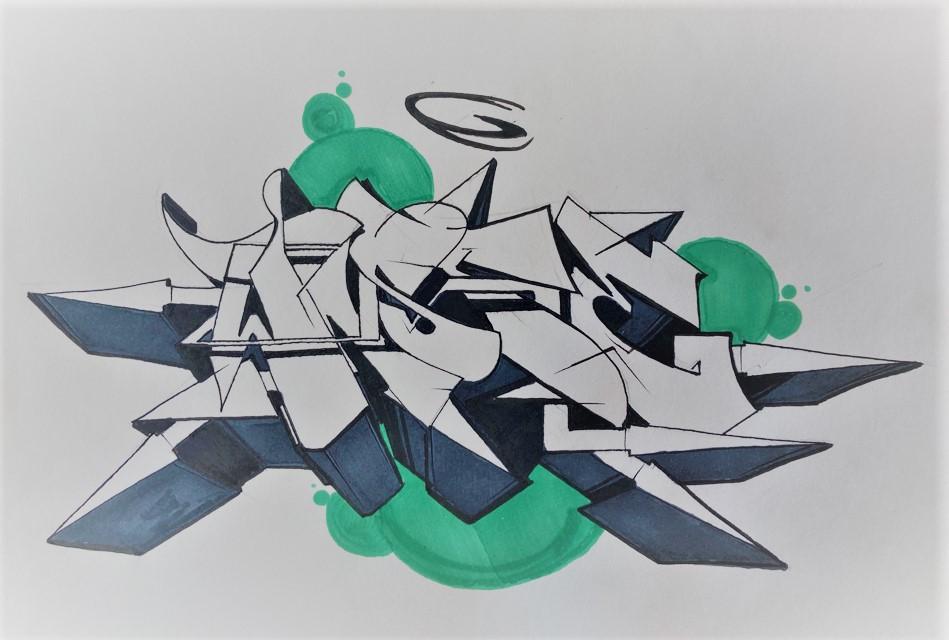 Waste black & white | 2021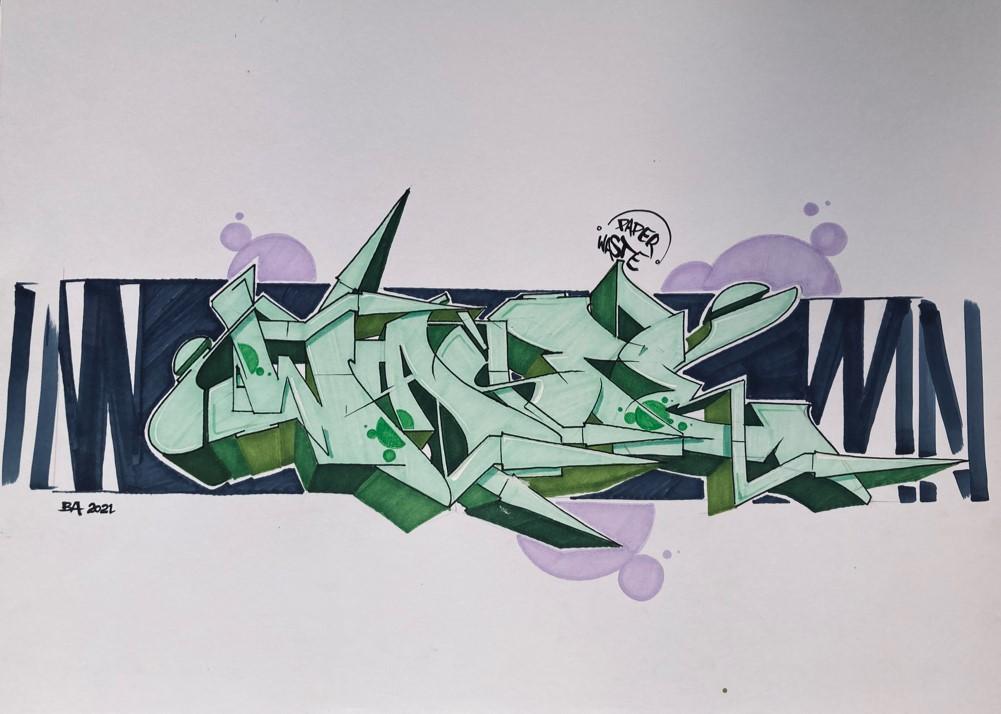 Waste green | 2021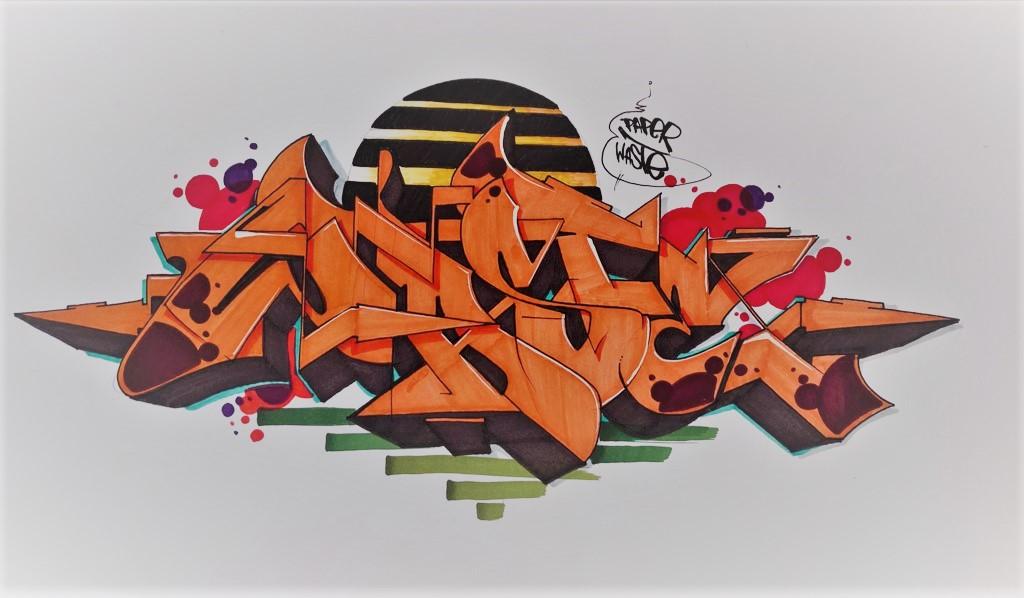 Waste orange | 2021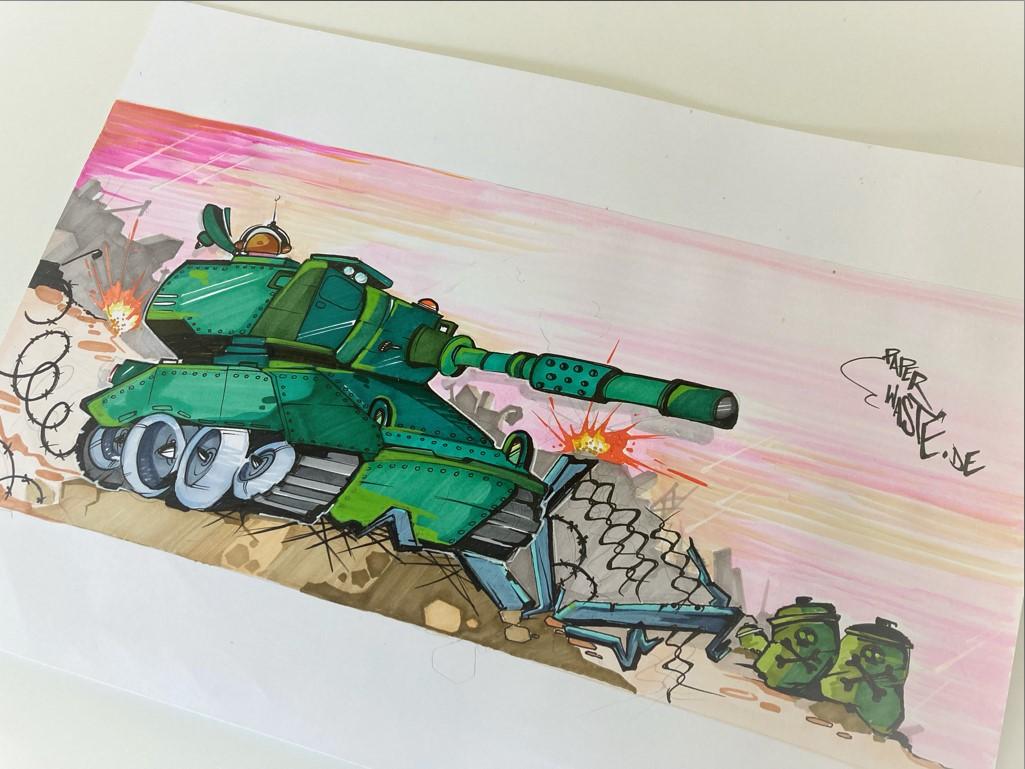 Sketch for our next Bad Bus project at Paintball Adventure Wesendorf | 2021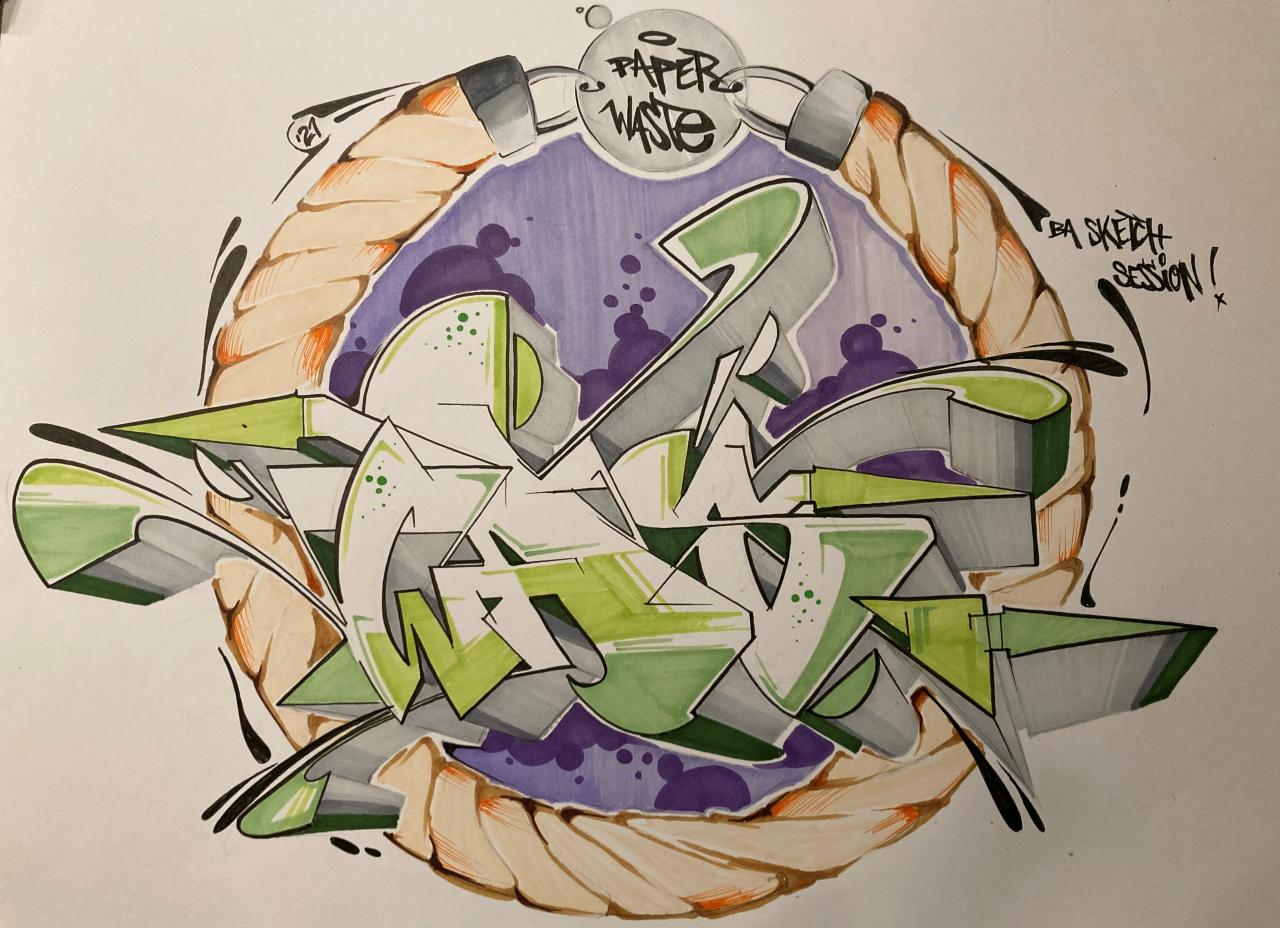 Bad Art sketch session | 2021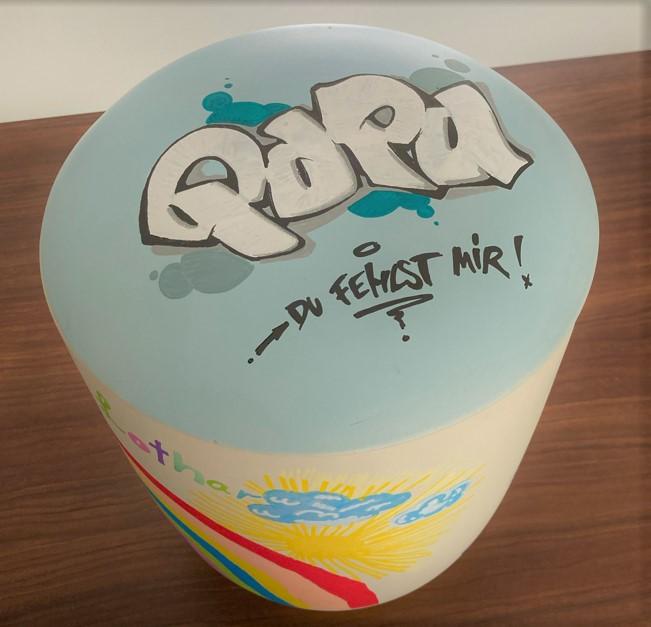 Urn for my beloved dad - miss him | 2021

Draft for a huge wall competition in my hometown | 2021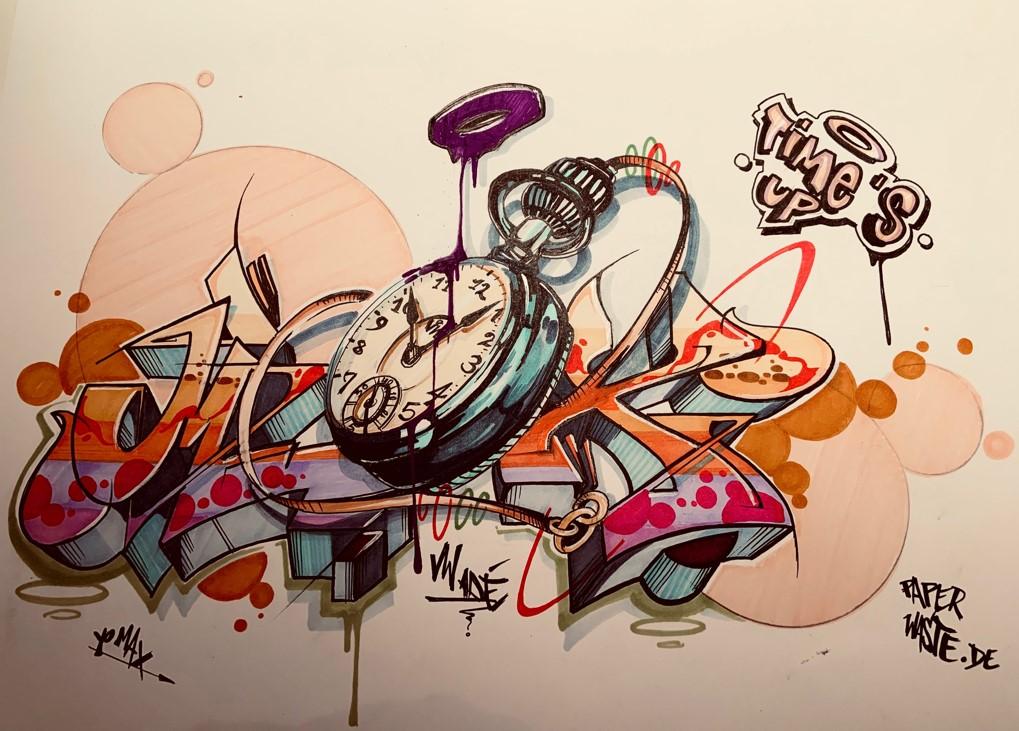 Sketch for a real tough and good colleague from Berlin who's leaving the team | 2021
Check VIDEO below -  sometimes all you need is a little splash of colour in your neighbourhood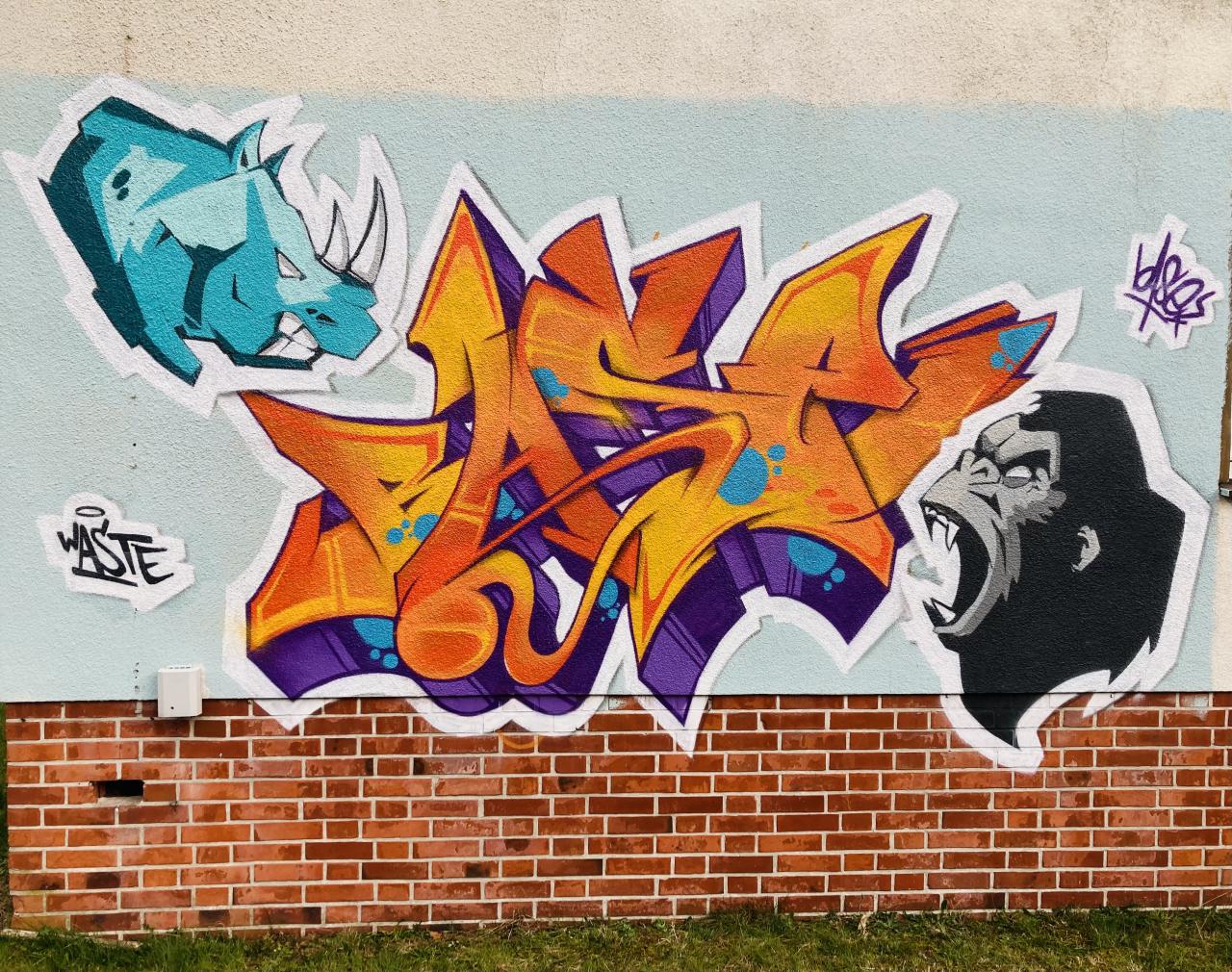 Sticker wall by Paperwaste and Base | 2021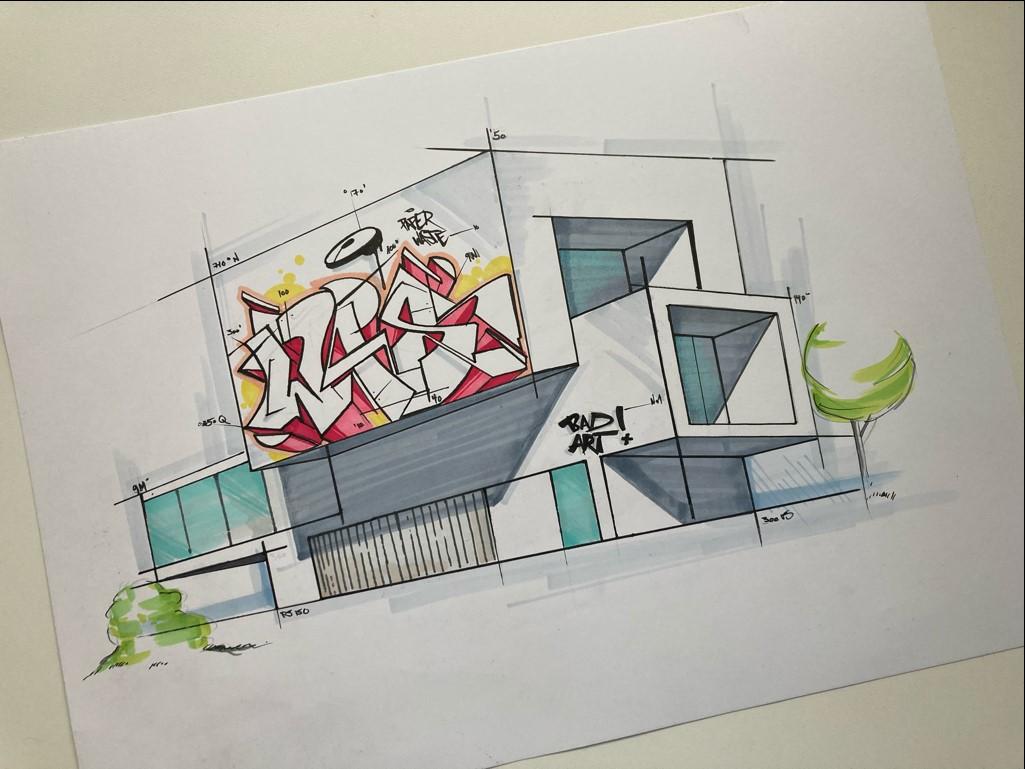 Bad Architects | 2021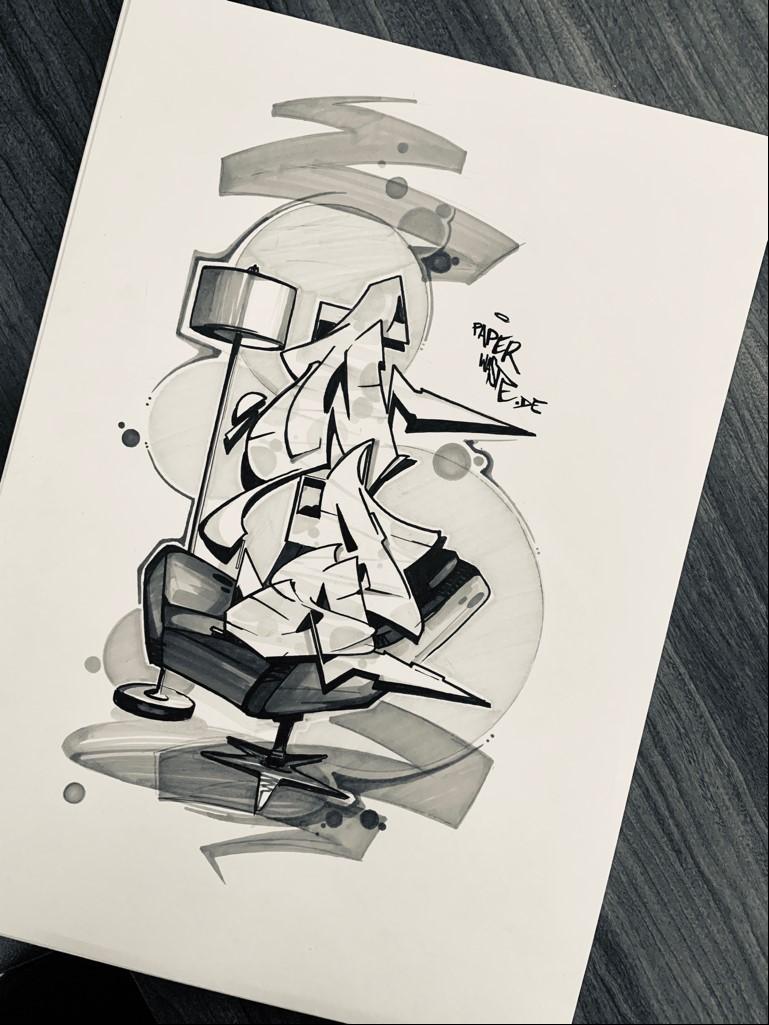 Easter chill | 2021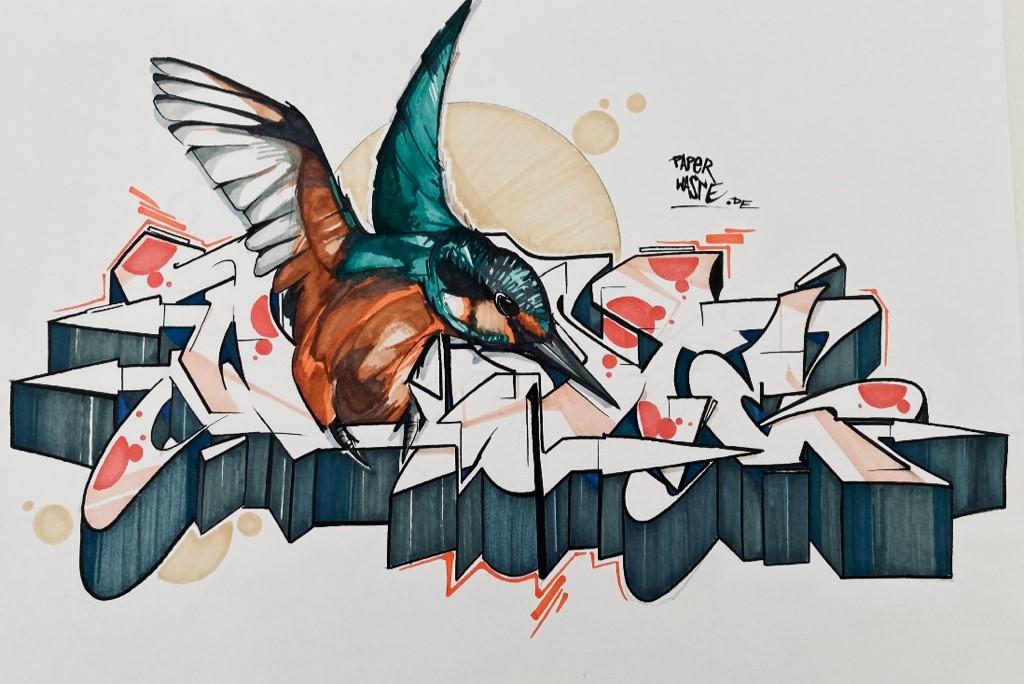 Icebird | 2021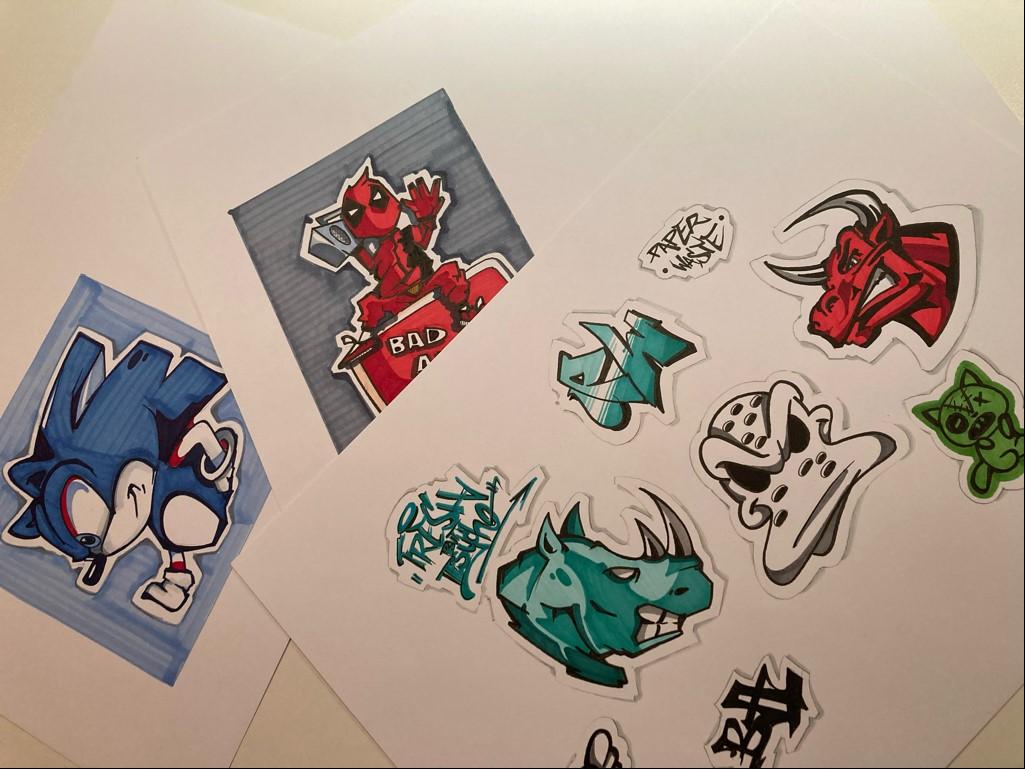 Trying to paint some stickers for our next Bad Artists wall project | 2021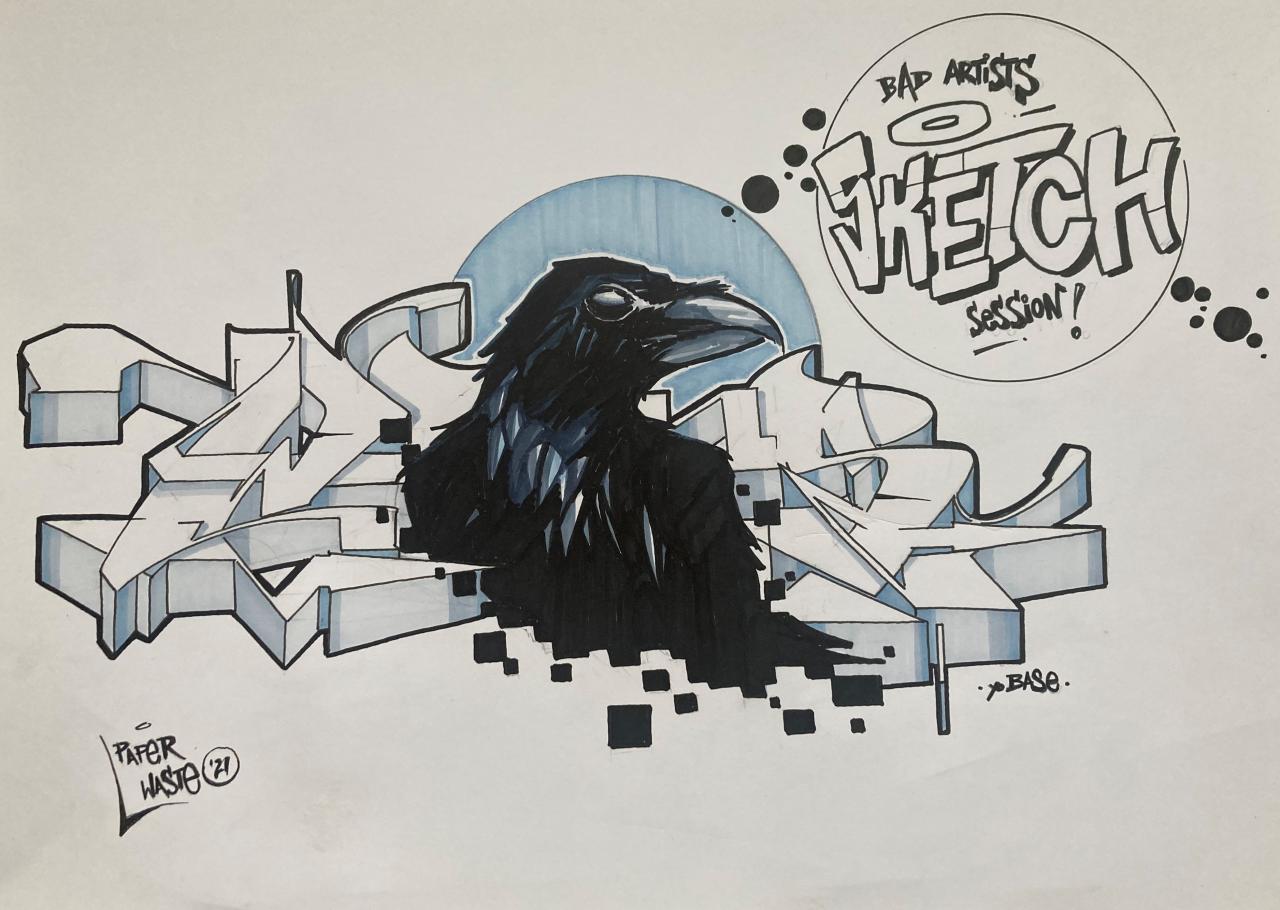 Next Bad Artists sketch session accomplished | 2021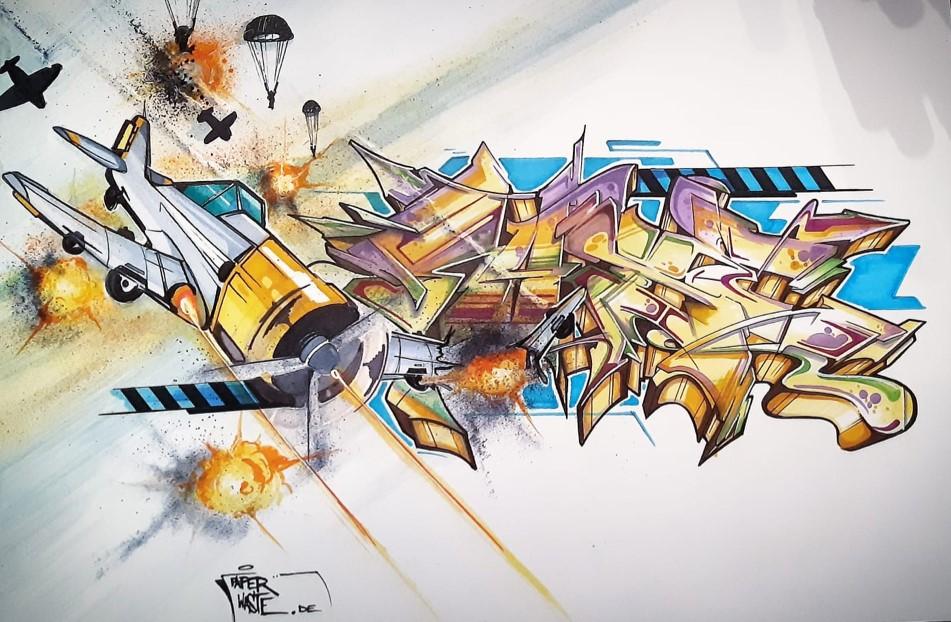 Another Paperwaste & Base collab | 2021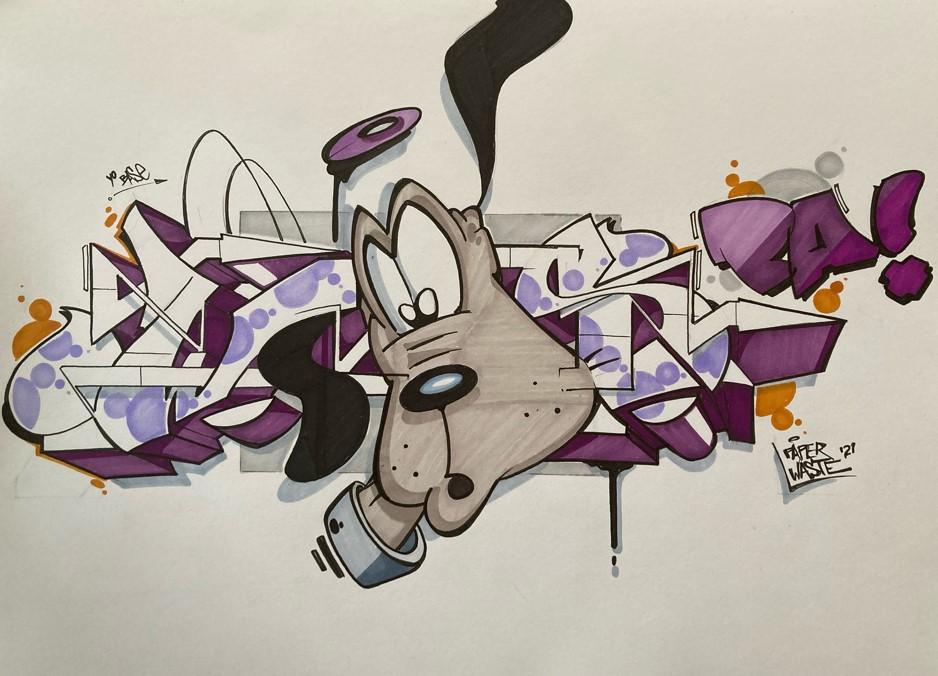 love that simple Disney doodles | 2021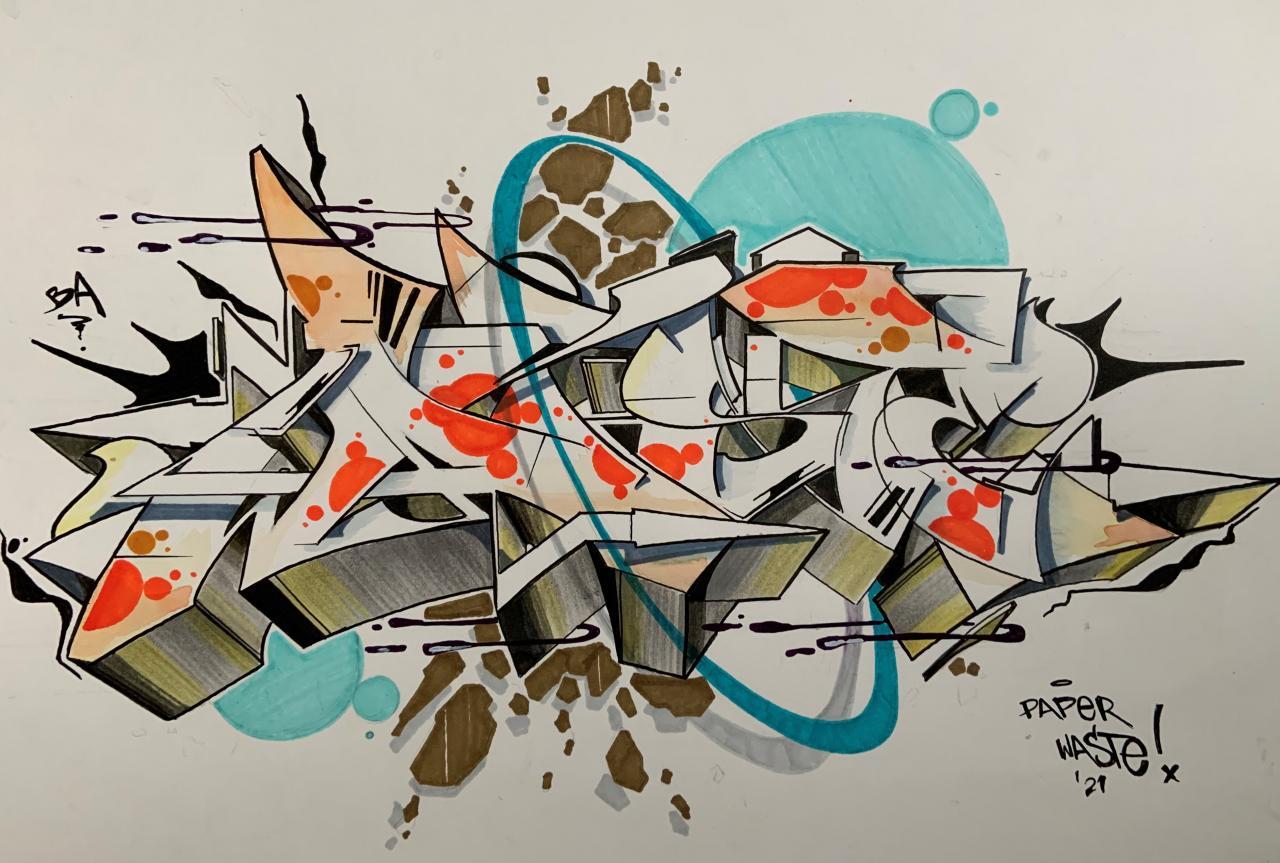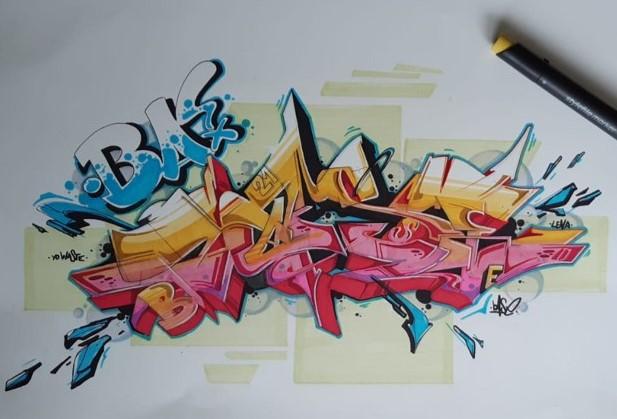 Paperwaste sketch session with Base | 2021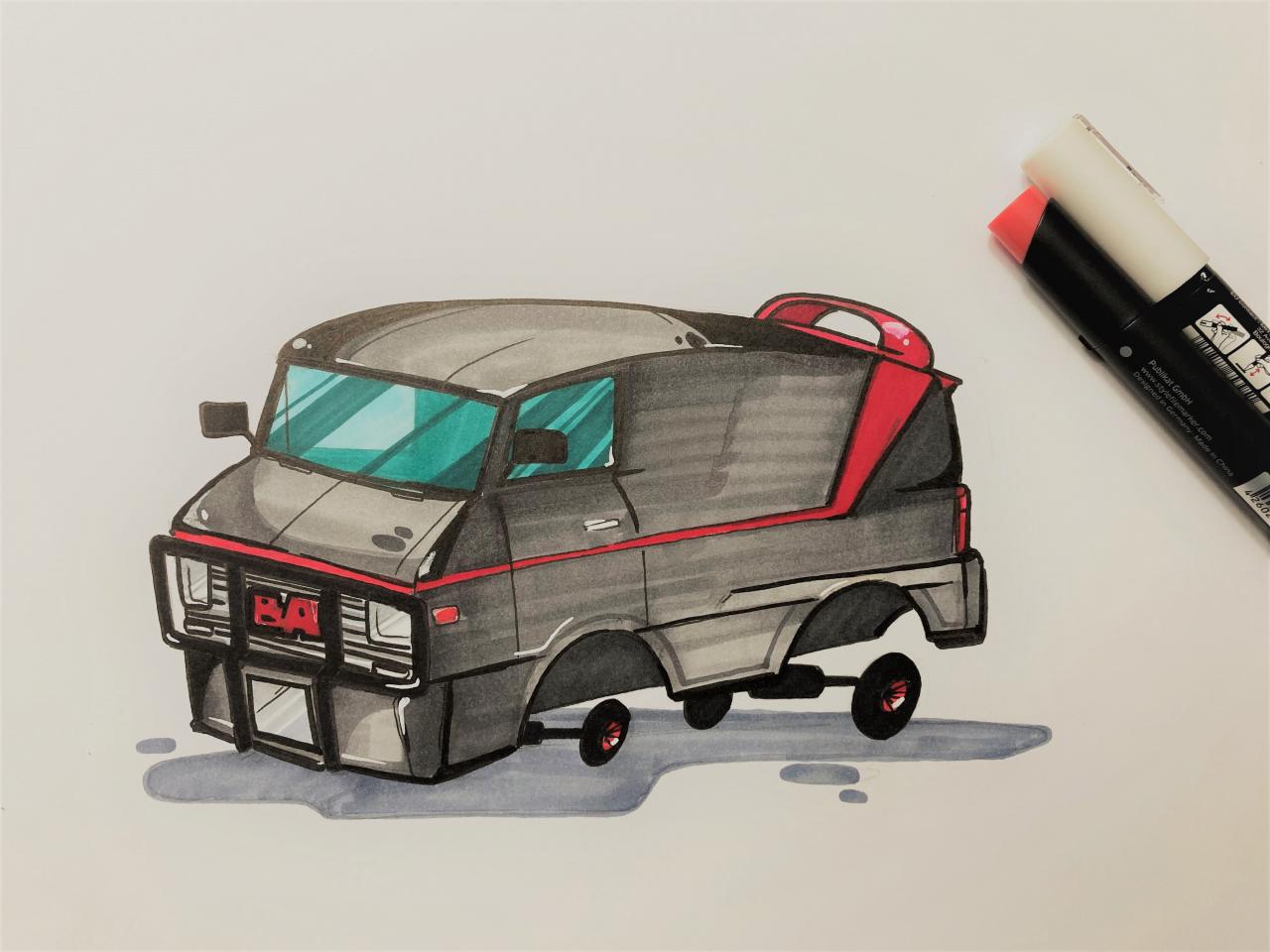 Take a ride with me in the BA Bad Bus |2021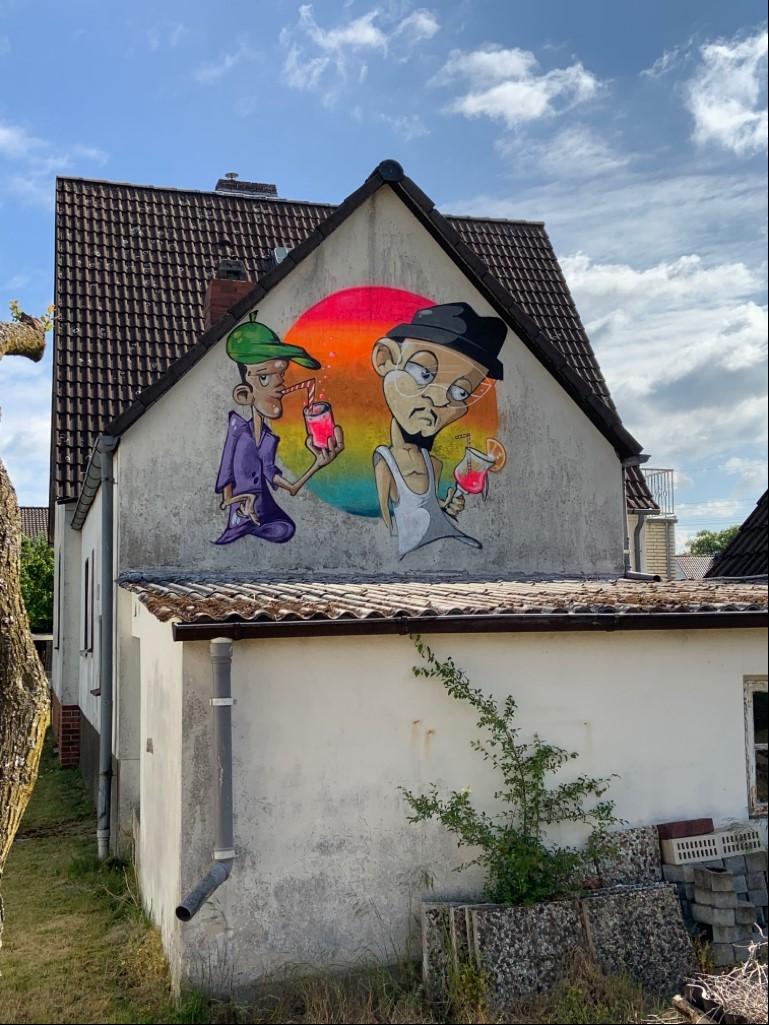 Bel Air Boys - Rooftop Action with Base | 2020

Bad Bus Hide and Seek by Bays & Paperwaste | 2020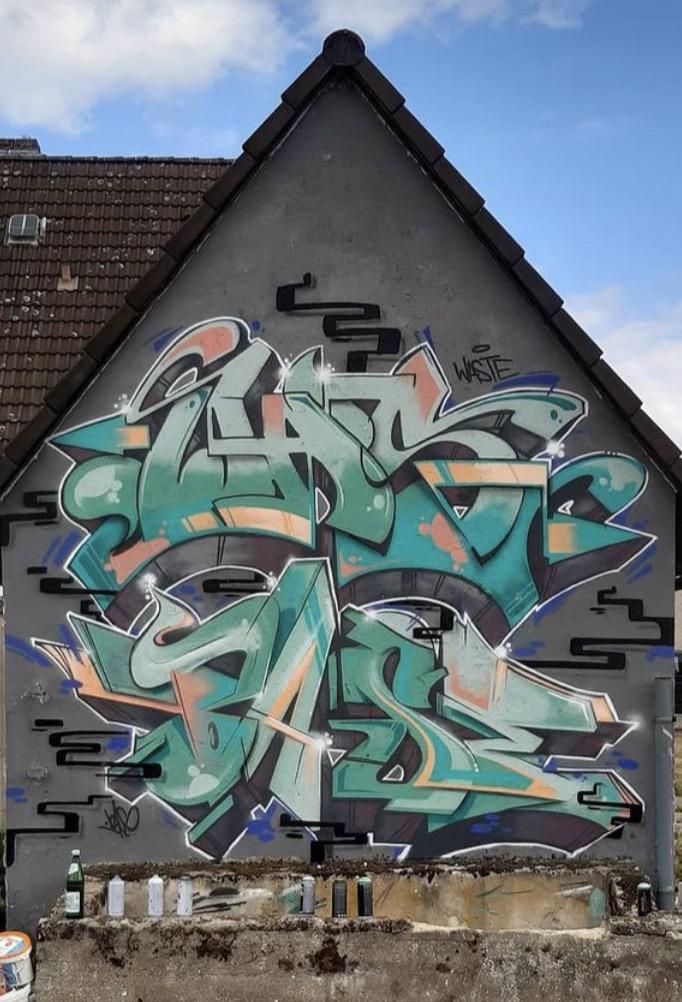 Summer Sprayday with Base | 2020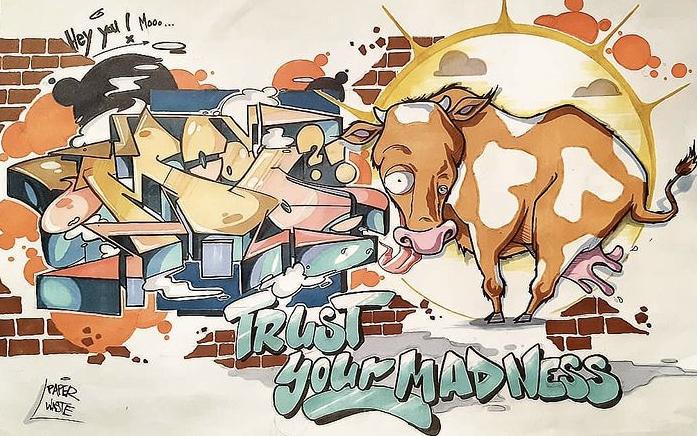 Bad Artists sketch session Bays and Paperwaste | 2021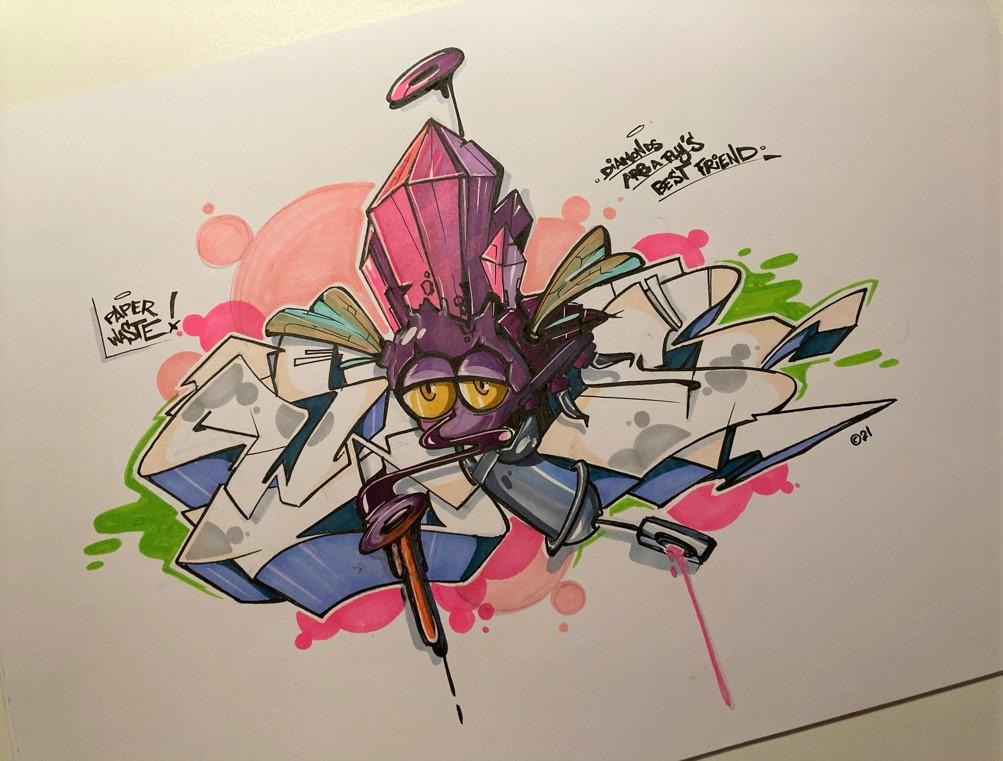 Diamonds are a fly's best friend | 2021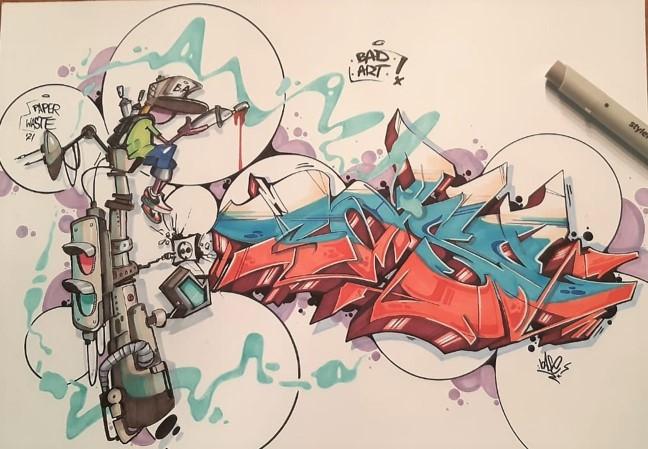 Paperwaste & Bays Collab | 2021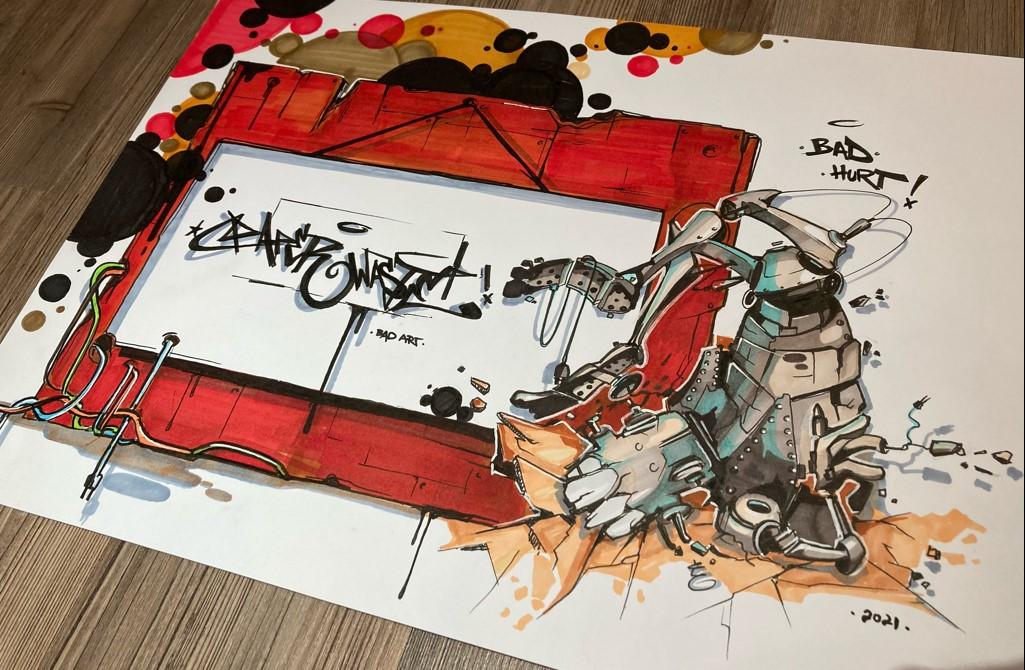 Bad Bot with bad hurt | 2021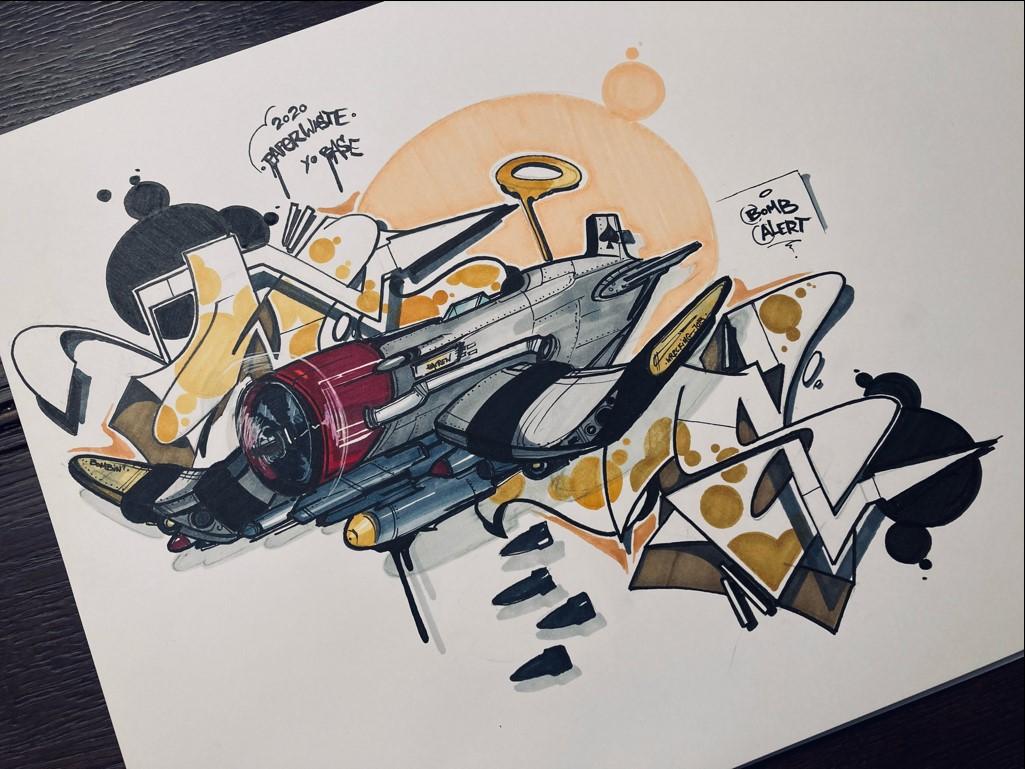 BA Bomb Alert | 2021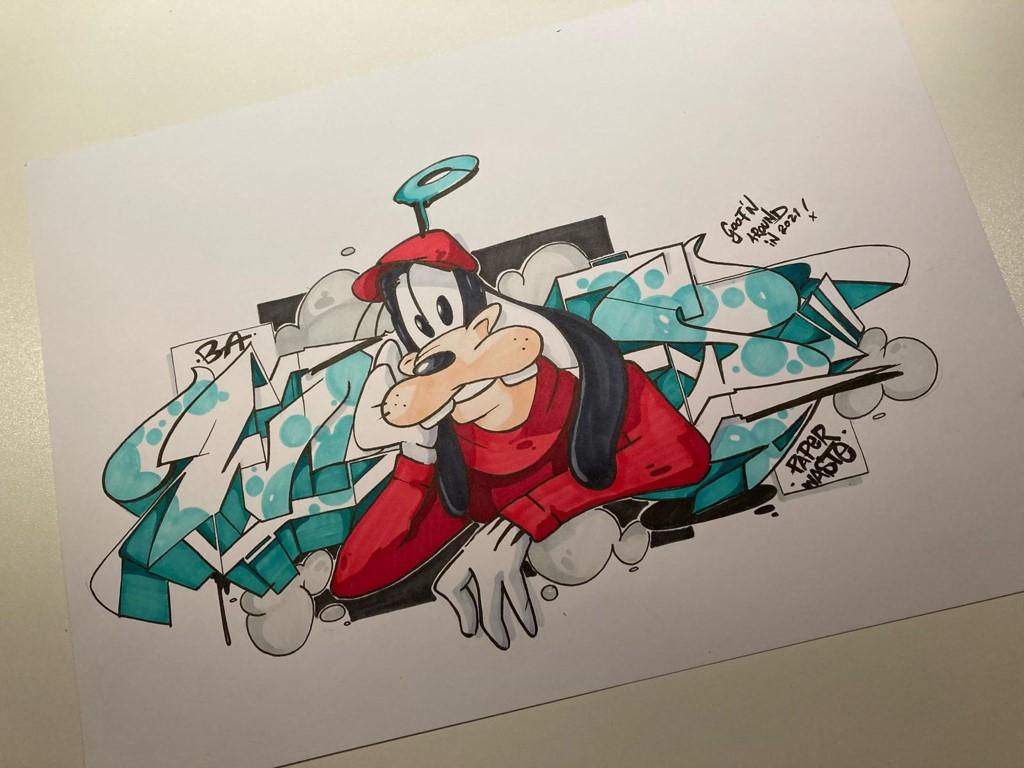 Goof'n around | 2021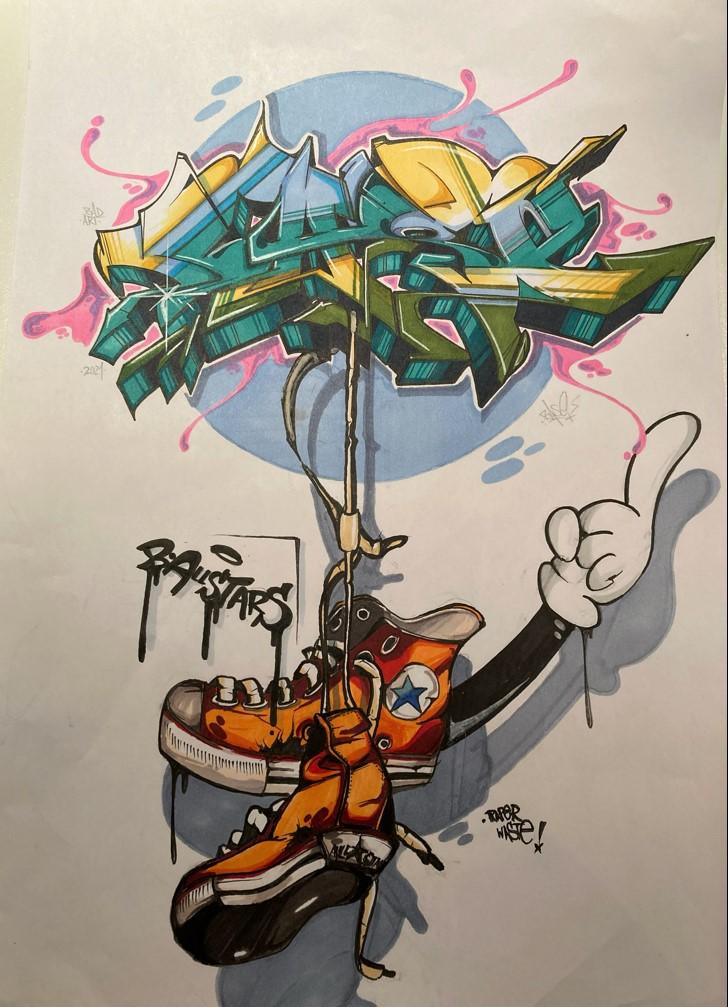 BA Allstars - Bays & Paperwaste Collab | 2021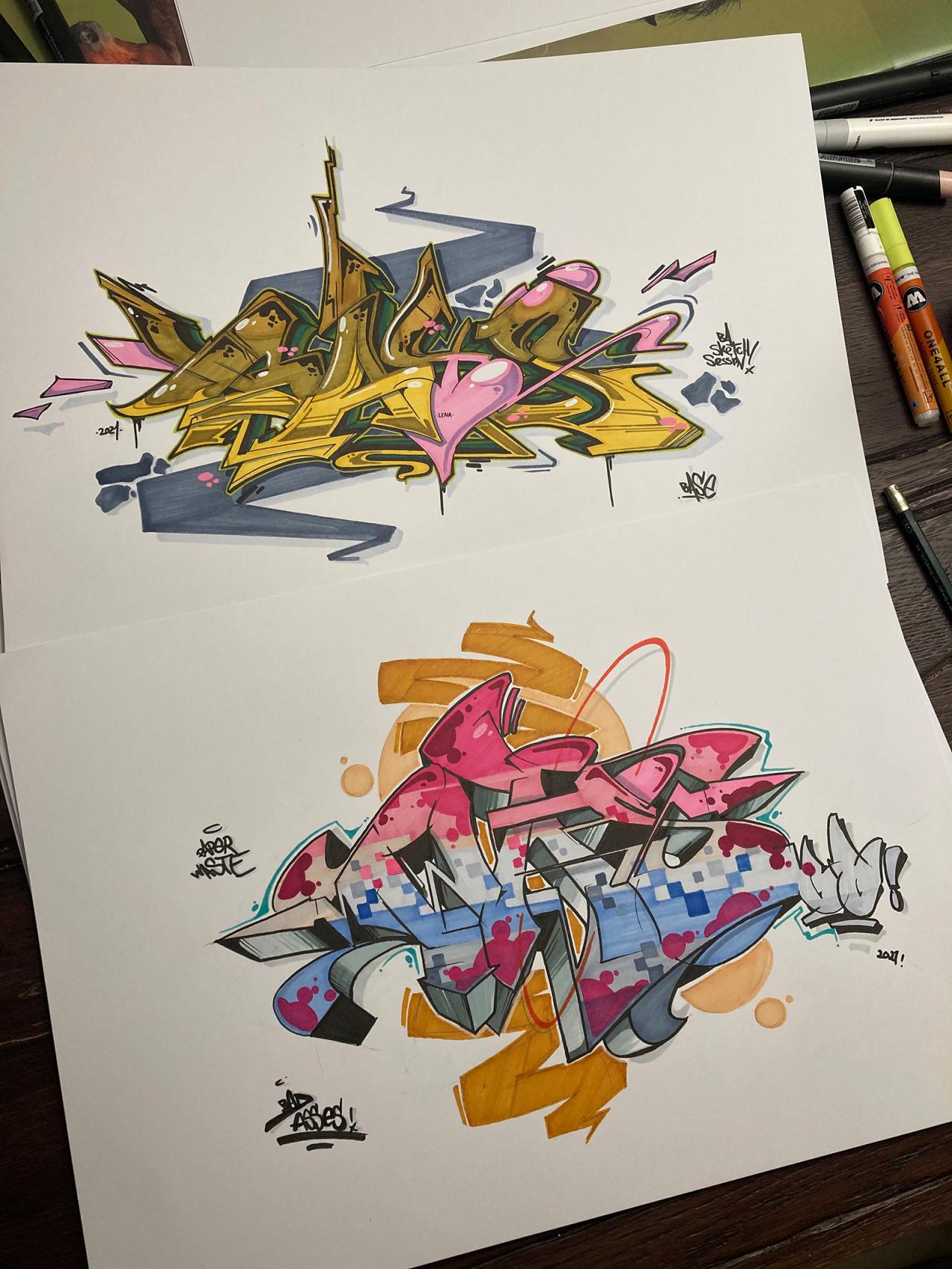 Bad Artists sketch session | 2021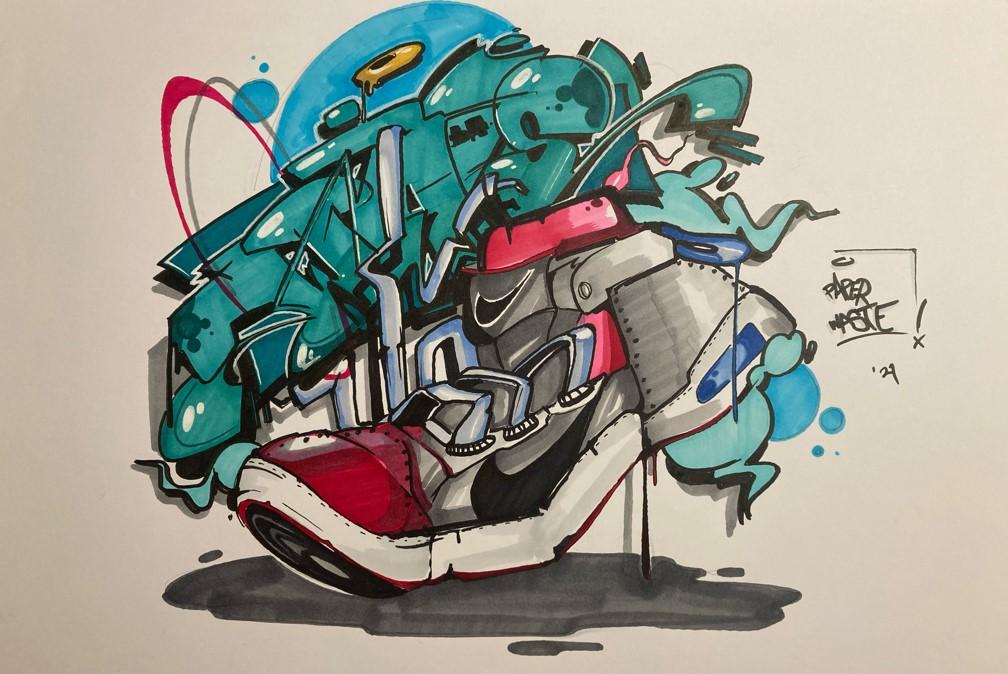 Bad shoe edition No. 1 | 2020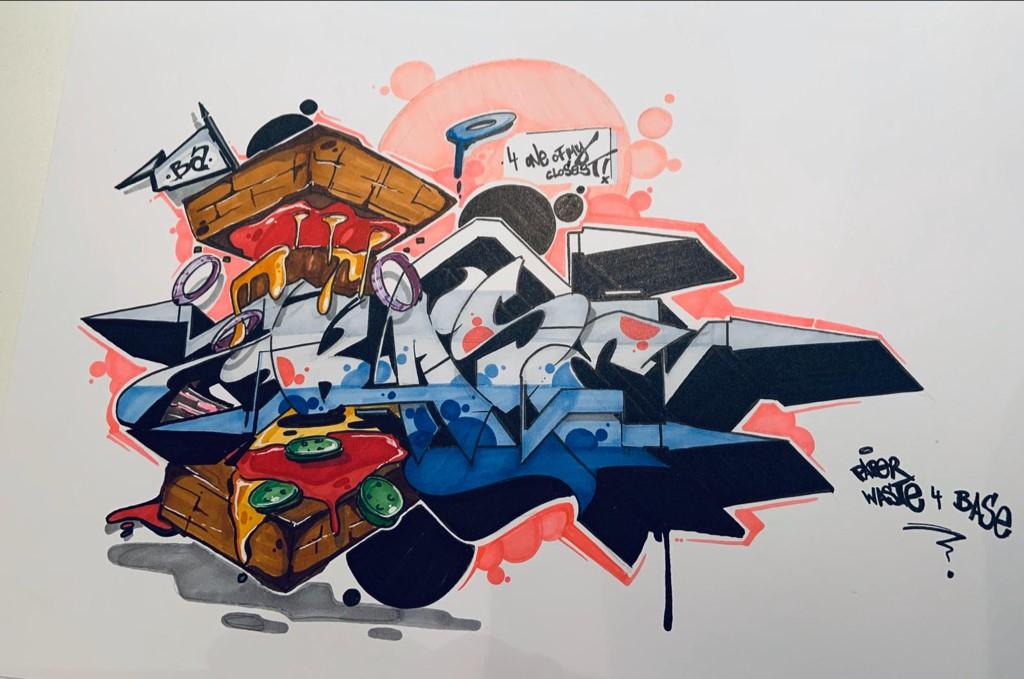 Bays Burger | 2020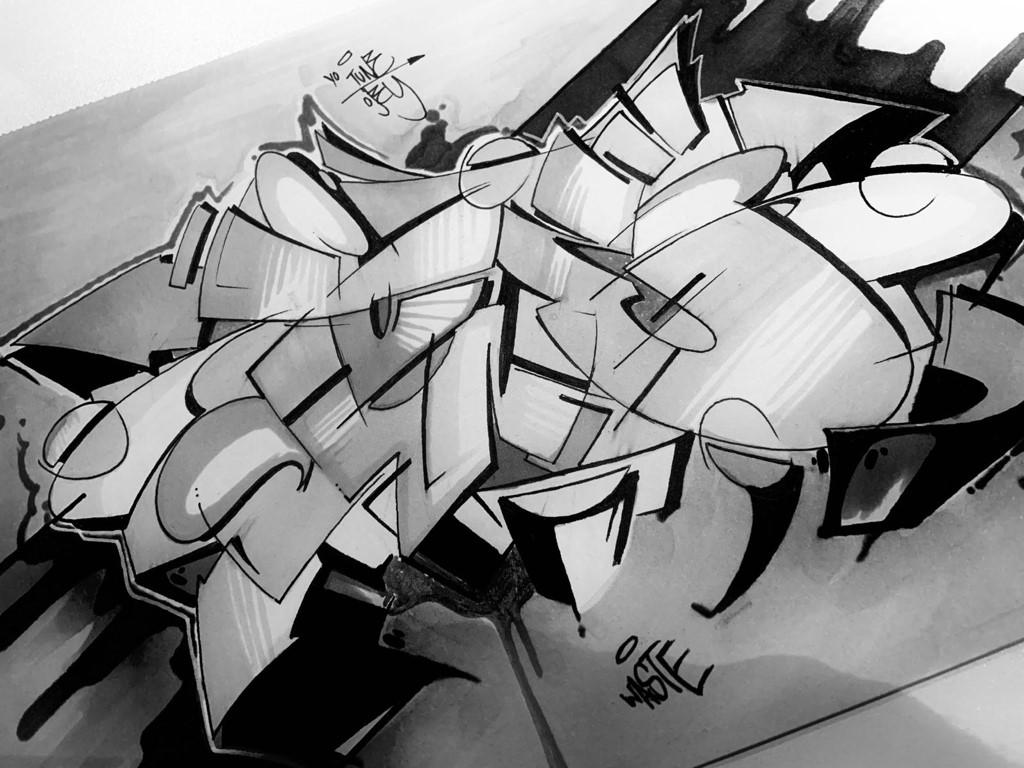 Sketch for Ojey 80 | 2020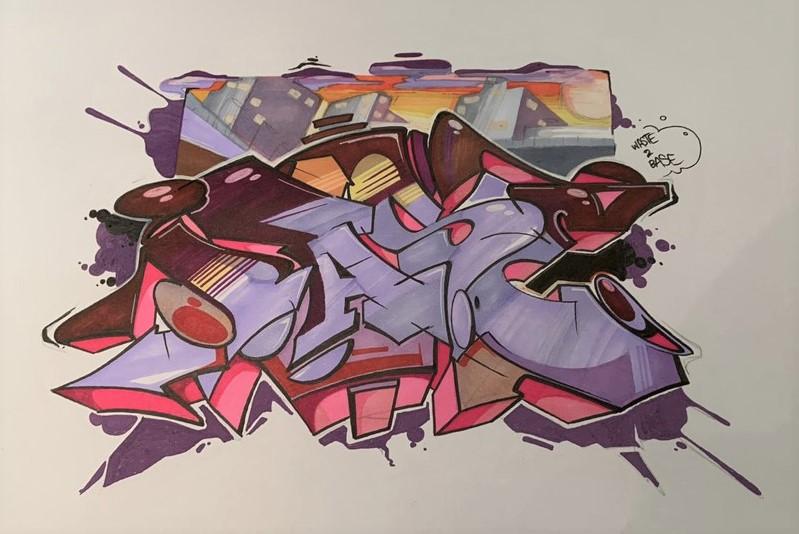 Base is in town | Sketch for Bays | 2020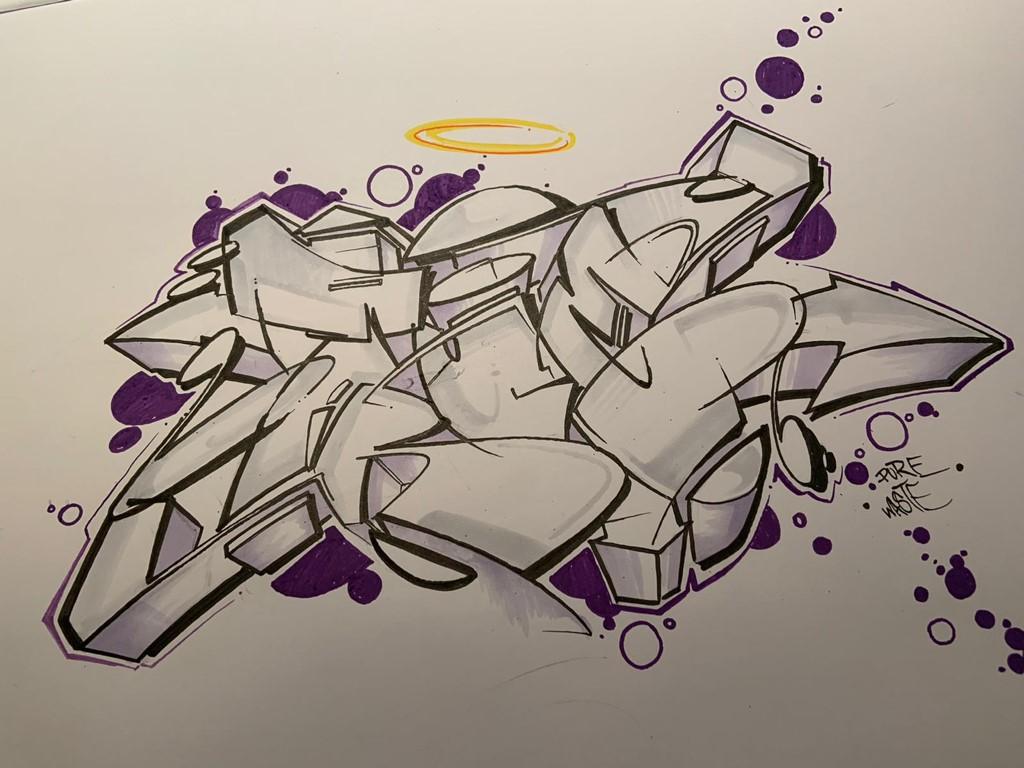 Only Paperwaste is true | 2020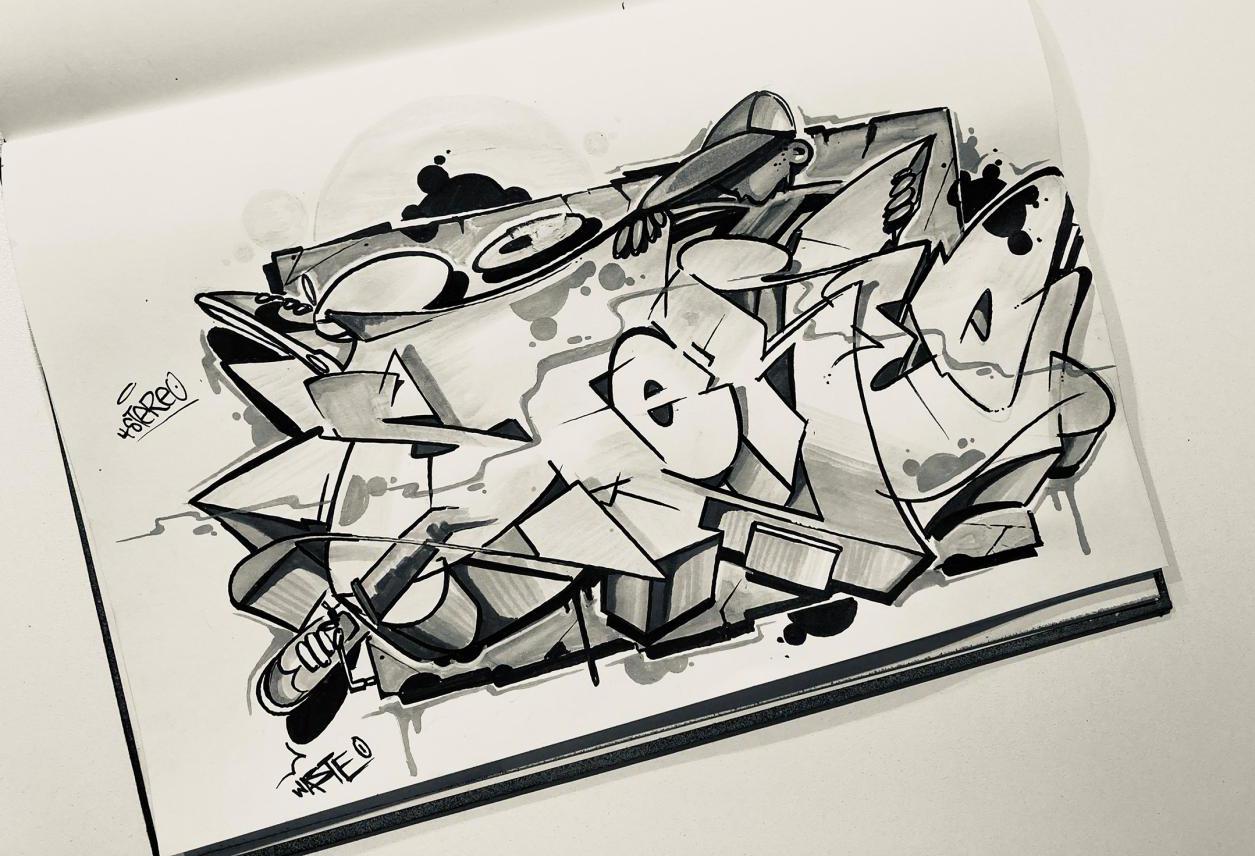 Sketch for Stereo | 2020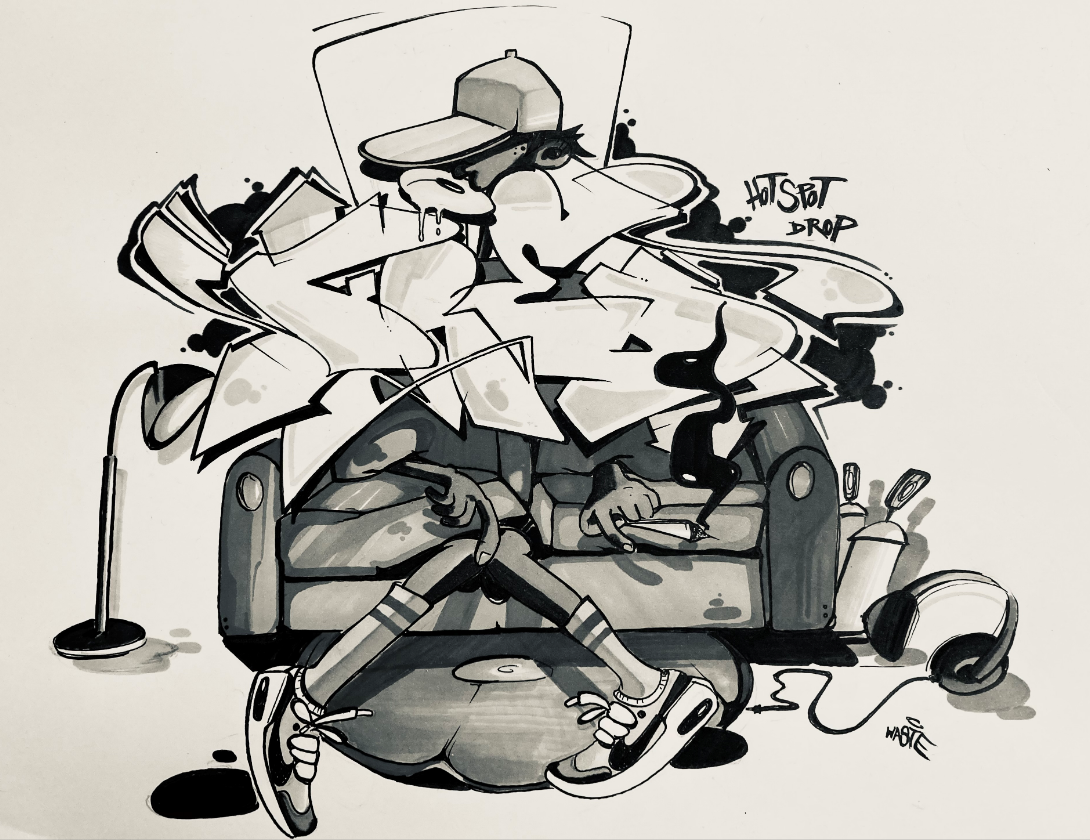 Sketch for Fred | 2020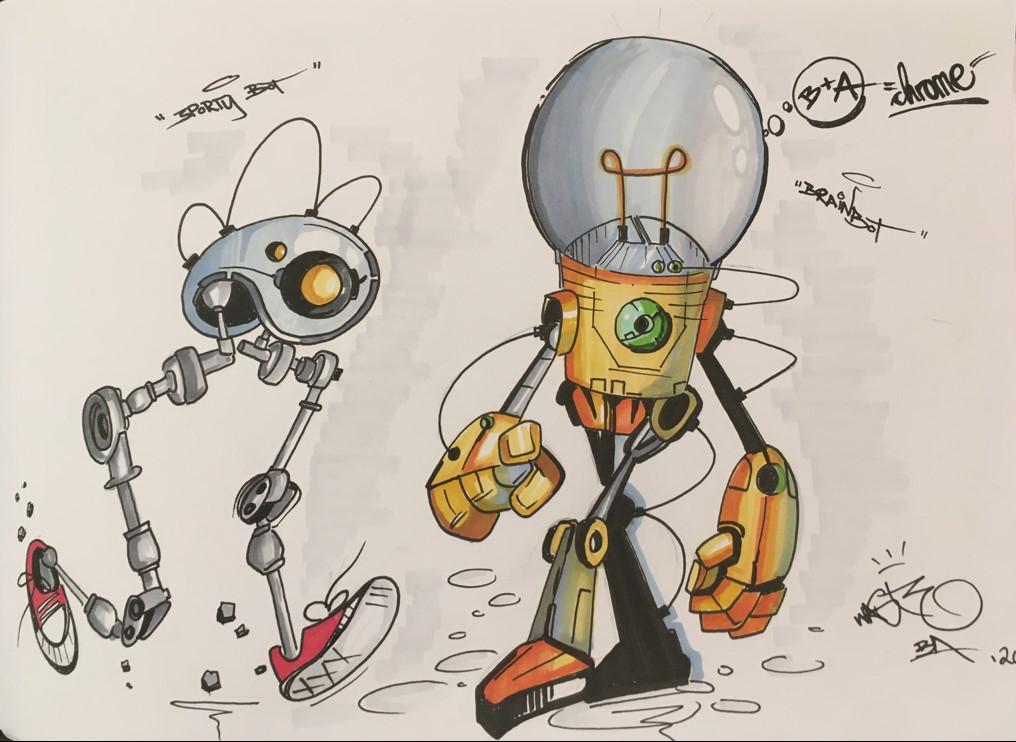 Sport bot and brain bot | 2020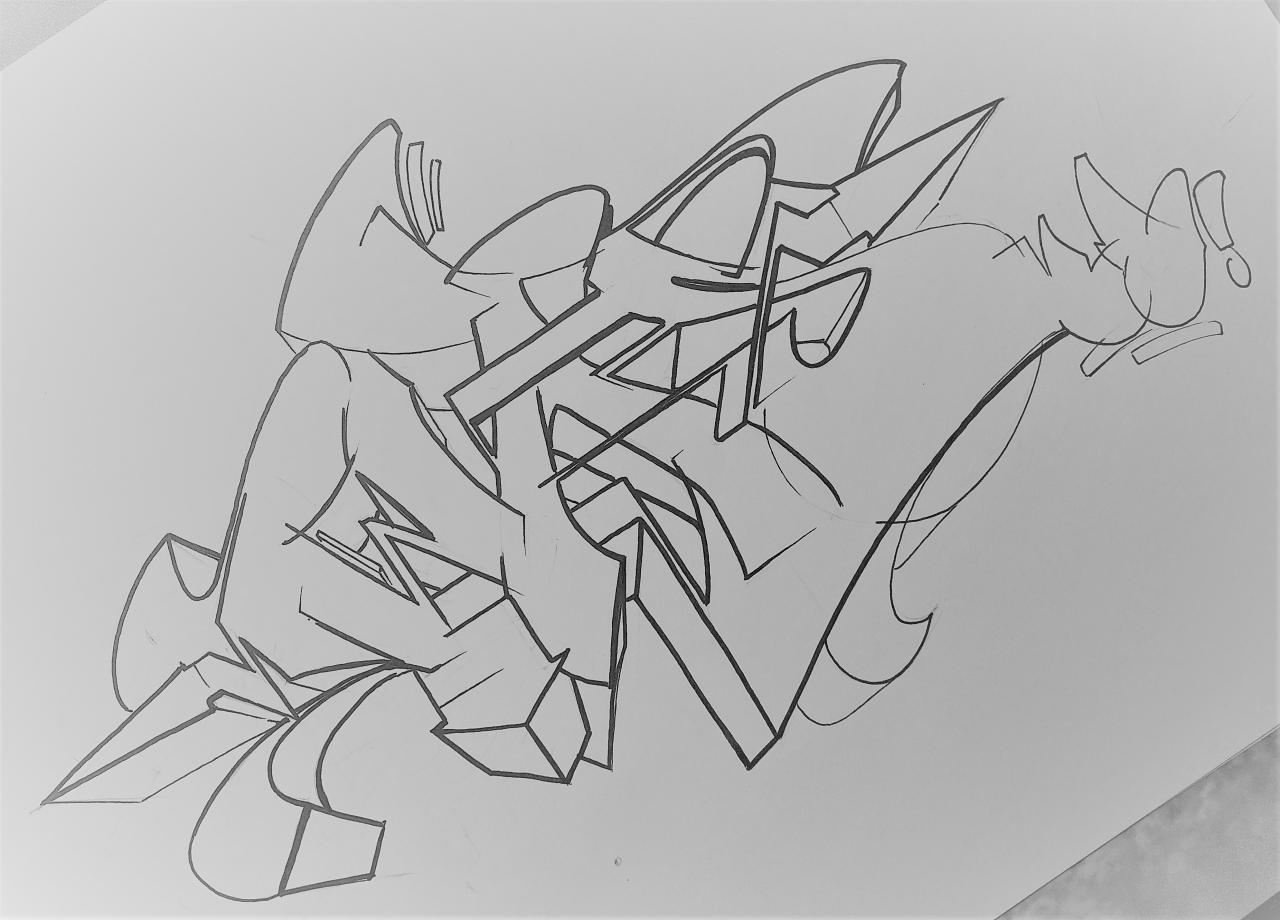 Wasted paper |  2020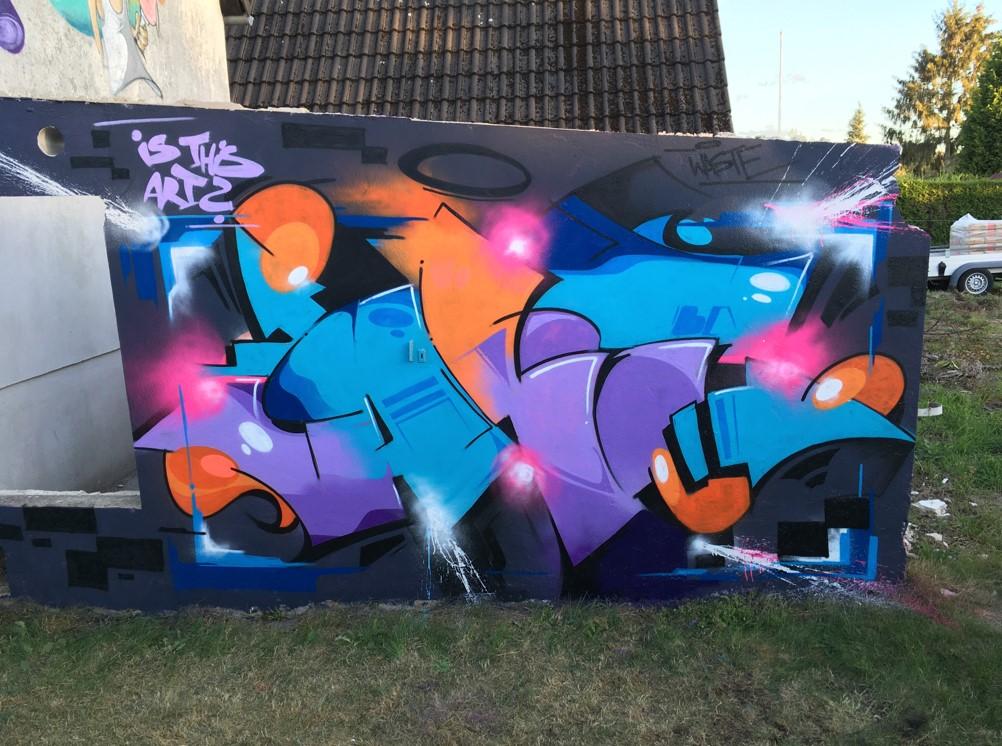 Wasted wall | 2020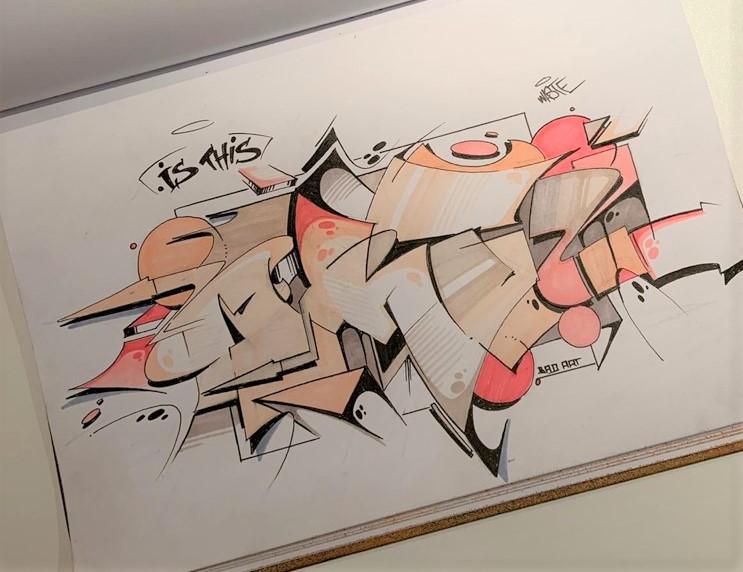 Is this art? Bad Art | 2020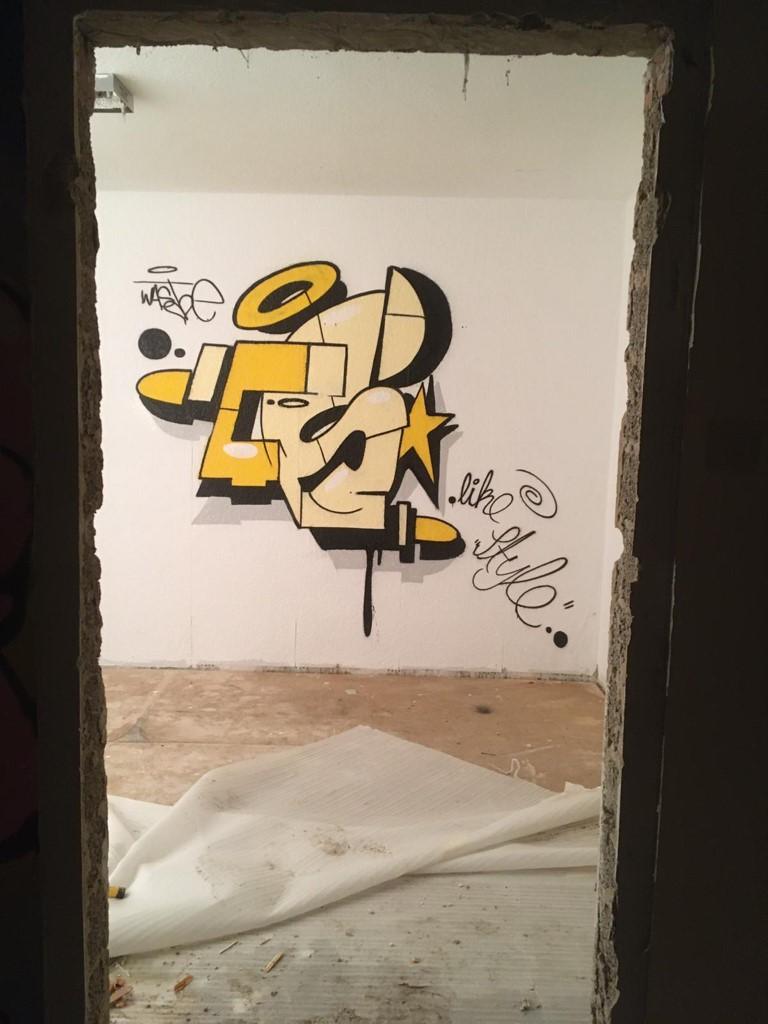 Abandoned S | 2029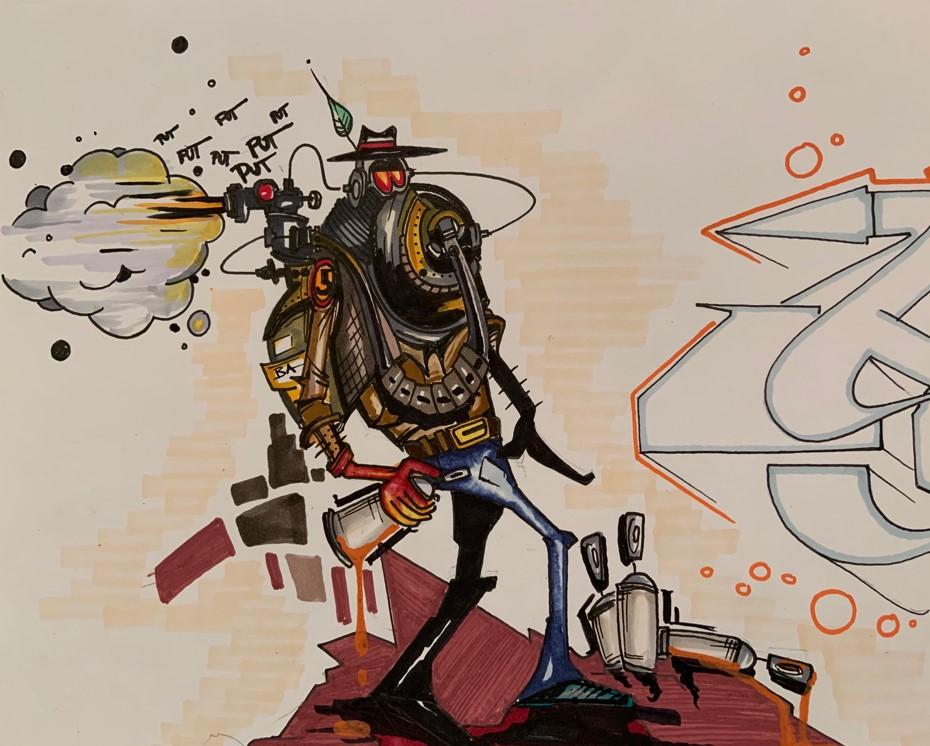 Diesel Power | 2019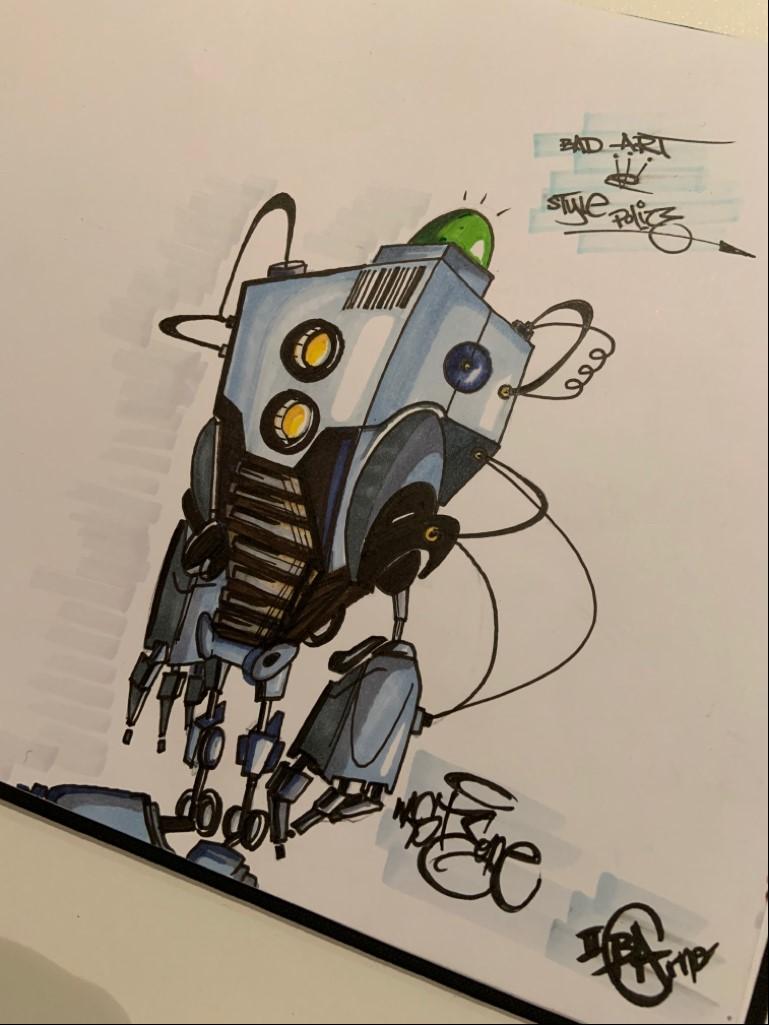 Bad Art style police | 2019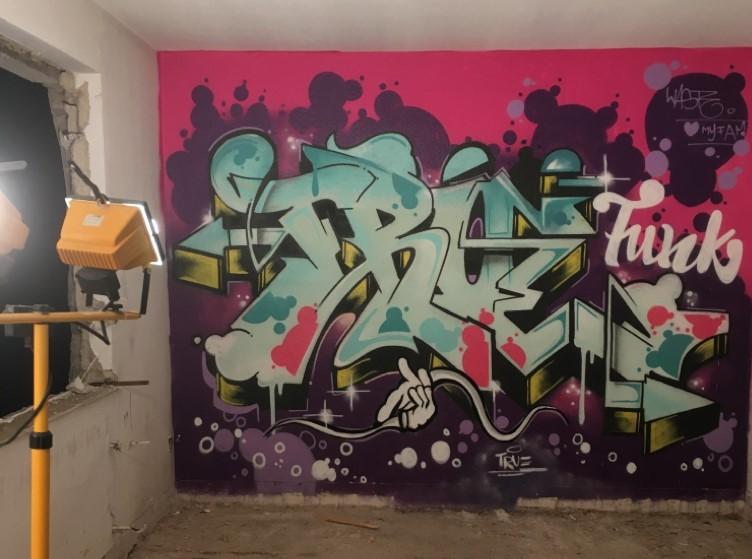 True funk | 2019